The 1st Infantry Division Foundation provides scholarships to children of soldiers of the 1st Infantry Division (U.S.Army) who die in combat or on-the-job accidents, and also offers competitive scholarships to children and grandchildren of 1st Infantry Division veterans.
eBay for Charity
Registered with eBay for Charity.
Start selling for 1st Infantry Division Foundation
Shop to support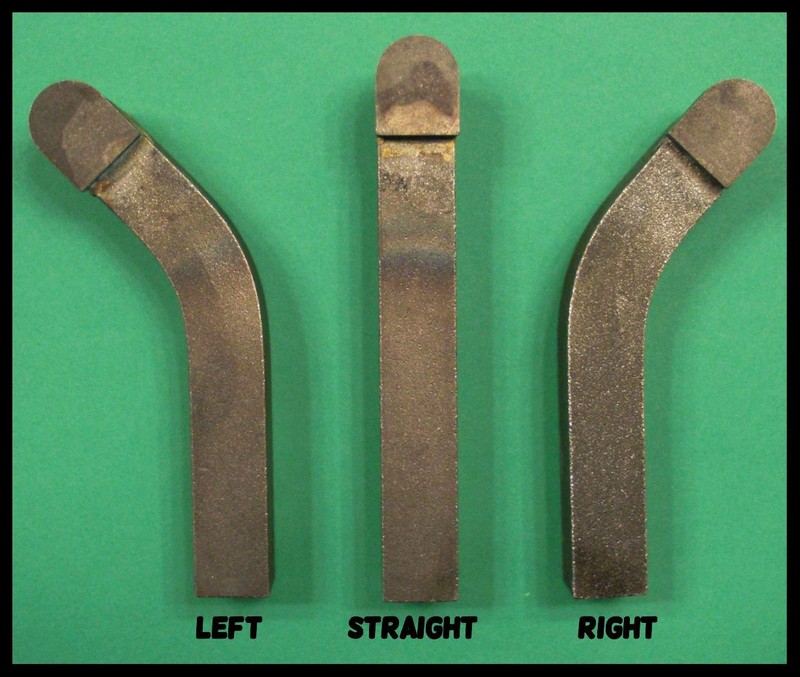 10 Stump Grinder Teeth,new in box

Antique Folk Art Wagon Toy Converted To Lamp Americana Unique Vintage Decor

CANVAS~Print~MILITARY~hERO~Inspirational~SIGN~Decor~sHABBY-cHiC~NEW~~FREE Ship!!