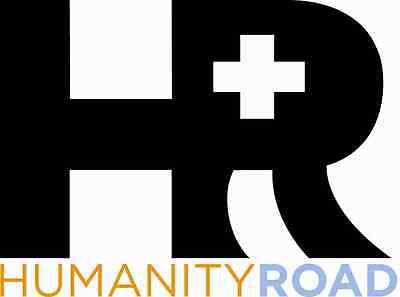 Humanity Road, Inc.
boydton, VA
Everyone deserves the right to call for help. Someone should hear that call. Your support helps improve communications so those impacted by disaster can receive aid faster. We monitor social media to help those impacted by disaster.
eBay for Charity
Registered with eBay for Charity.
Start selling for Humanity Road, Inc.