Action Against Hunger USA
New York, NY
Action Against Hunger is a global humanitarian organization that takes decisive action against the causes and effects of hunger. We save the lives of malnourished children. We ensure families can access clean water, food, training, and health care. We enable entire communities to be free from hunger. With more than 6,500 staff in over 45 countries, our programs reached 14.9 million people in 2015.
eBay for Charity
Registered with eBay for Charity.
Start selling for Action Against Hunger USA
Shop to support

Handmade Pink Rhinestone Boho Style Antique Gold Dangle Earrings!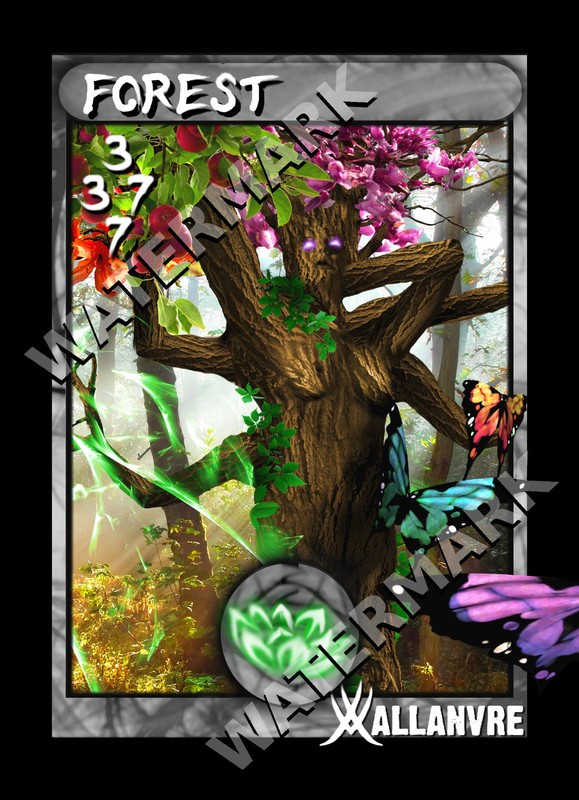 MTG: Full Art Custom Land: Forest (Origins)

LG G5 Case Slim Ergonomic Non Slip Shock Proof Bumper Dual Layers Sleeve Black