Aidchild, Inc
N FT Myers, FL
Very special homes, academies and clinics for orphans living with AIDS in Uganda, East Africa. Providing care to more than 3,000 children and family members.
eBay for Charity
Registered with eBay for Charity.
Start selling for Aidchild, Inc
Shop to support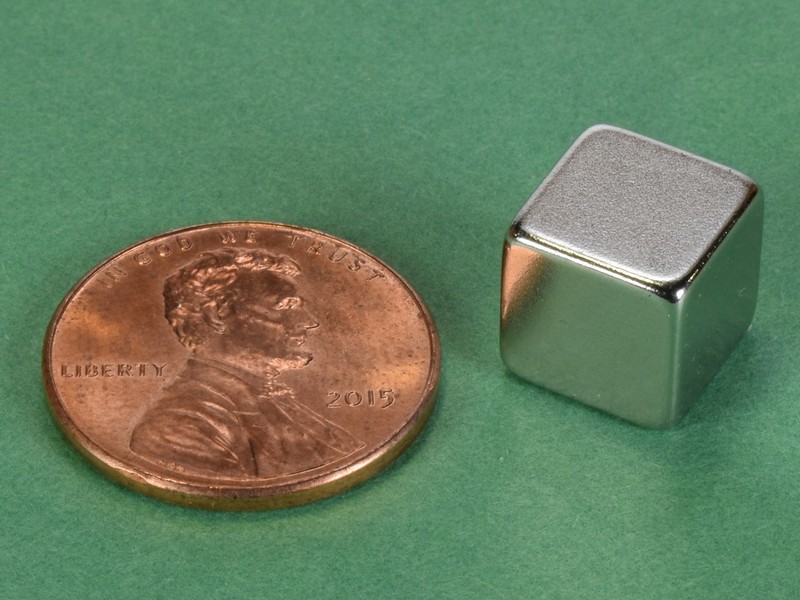 Neodymium Block Magnets B666-N52 3/8" x 3/8" x 3/8"
Neodymium Block Magnets B666-N52 3/8" x 3/8" x 3/8" Pack 100