Our mission is the preservation of blues music as a traditional and contemporary art form through interactive programs that educate and entertain. We provide blues music lessons for children ages 8-18 in the areas of vocals, harmonica, guitar and drums. Our students are taught by some of the best blues musicians in the state, and learn about the history of the blues as well how to perform the blues. Our programs target at risk children.
eBay for Charity
Registered with eBay for Charity.
Start selling for Alabama Blues Project
Shop to support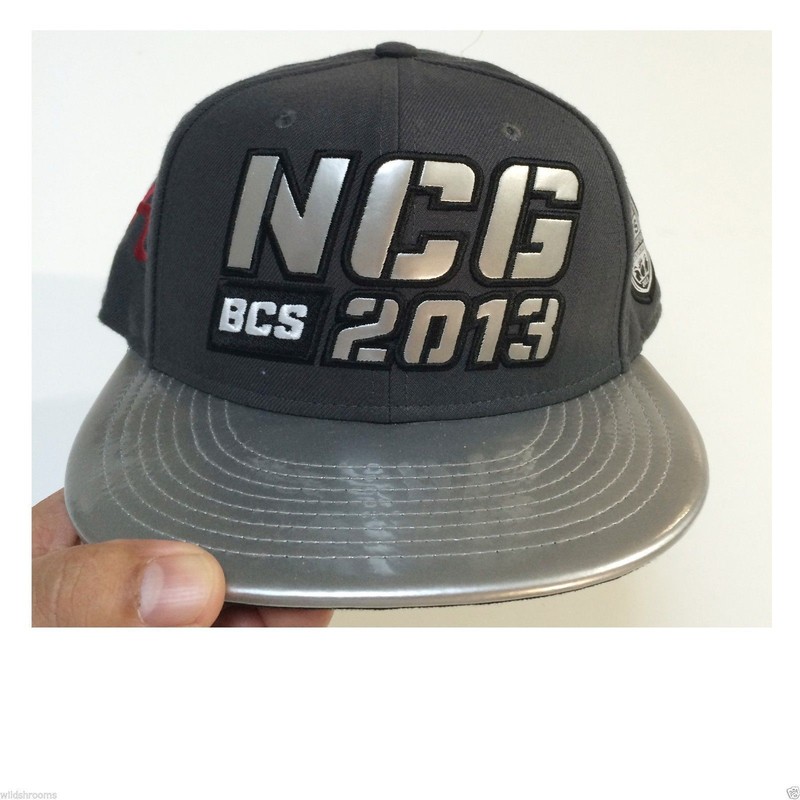 Nike 2013 ALABAMA CRIMSON TIDE Gray Snapback Hat NCG Champions Amari Cooper

3 Person Saltwater Fishing School! 10 hours of fishing instruction!