The Alaskan Malamute Assistance League is dedicated to the health and well being of all Alaskan Malamutes. Our main objectives are to rehabilitate and re-home rescued Alaskan Malamutes, assist Malamute owners, and provide education services to the public. Our ultimate goal is to ensure that every Alaskan Malamute has the chance to live a life that they deserve.
eBay for Charity
Registered with eBay for Charity.
Start selling for Alaskan Malamute Assistance League
Shop to support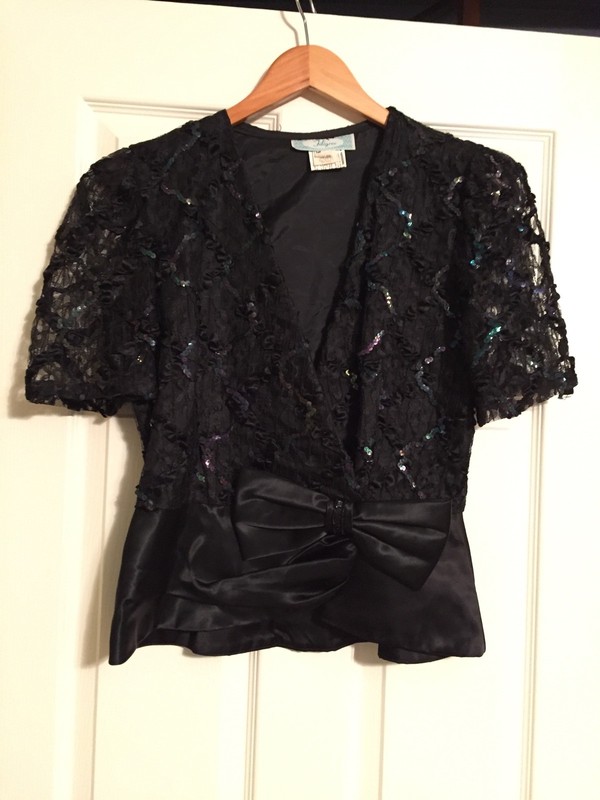 Filigree Black Satin Style and Lace with Colorful Sequins Size 10 Top & Skirt

Cachet for Bari Protas Ivory Glitter and Lace Size 7/8 Top with Skirt

Vintage Williamsburg Pottery Jug Candle Holder Glazed Leaf Pattern 8.5"