American Anti-Vivisection Society
Jenkintown, PA
Dedicated to ending vivisection: the cruel, unnecessary act of cutting into or injuring live animals for research, testing and education. We promote effective, non-animal alternatives.
eBay for Charity
Registered with eBay for Charity.
Start selling for American Anti-Vivisection Society
Shop to support

Bookmark 4.5" Silver Jeweled Bookmark W/ Swarovsi Crystals & Glass Beads NEW!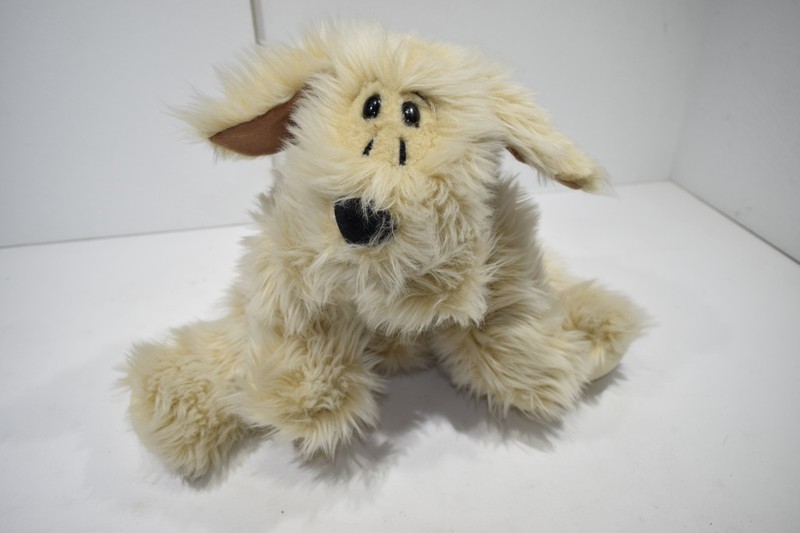 Russplus Puppy Dog Plush Tan 55142 Golden Russ Berrie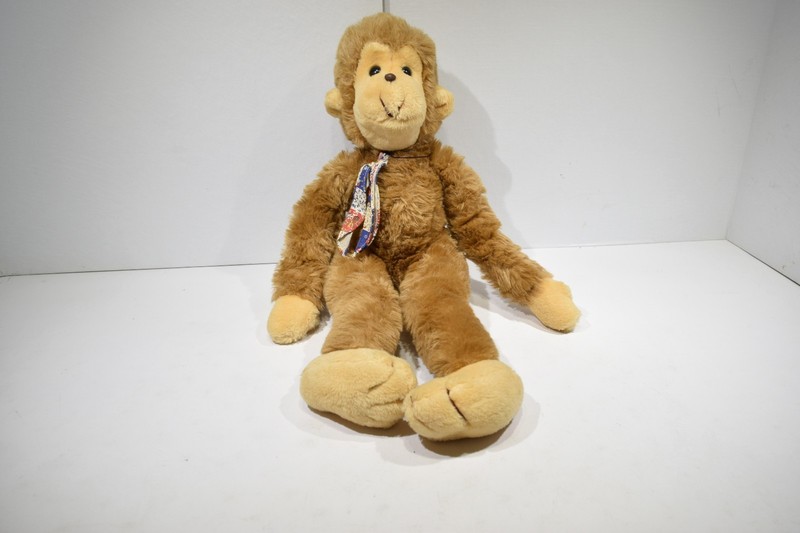 American Greetings Monkey Plush Vintage 1980 Amtoy