The mission of the American Humanist Association is to be a clear, democratic voice for humanism in the United States, to increase public awareness and acceptance of humanism, to establish, protect and promote the position of humanists in our society, and to develop and advance humanist thought and action.
eBay for Charity
Registered with eBay for Charity.
Start selling for American Humanist Association
Shop to support

RARE Colorful Panda Book in Print! BID NOW!

Fist of Zeus Artisan Keyboard Keycap Keypuller Cherry MX Topre Mechanical Caps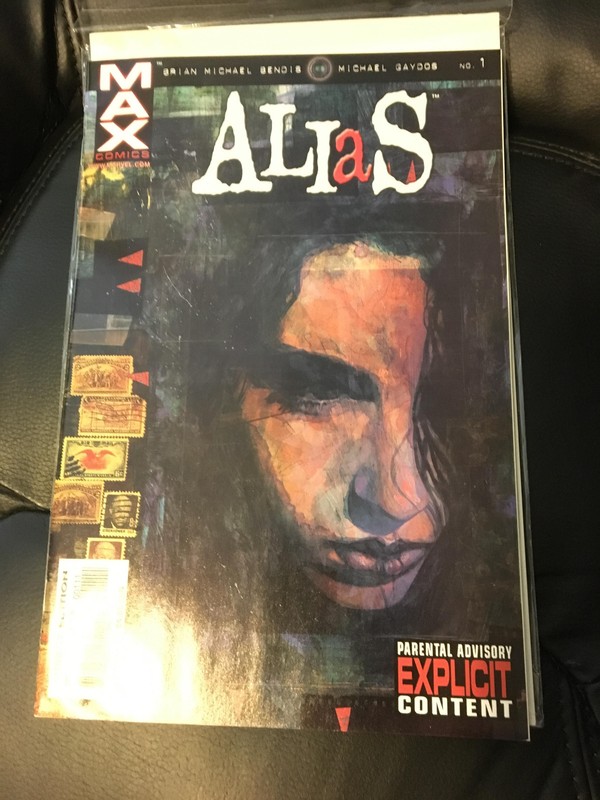 Alias #1-#28 (complete run)