The Amphibian Ark is a joint effort between the World Association of Zoos & Aquarium, the IUCN/SSC Amphibian Specialist Group, and the IUCN/SSC Conservation Breeding Specialist Group. The Amphibian Ark was formed to respond to the current amphibian extinction crisis in which 1/3 to 1/2 of all amphibian species are threatened with extinction. Our mission is to work in partnerships to ensure the global survival of amphibians focusing on those that cannot be safeguarded in nature.
eBay for Charity
Registered with eBay for Charity.
Start selling for Amphibian Ark
Shop to support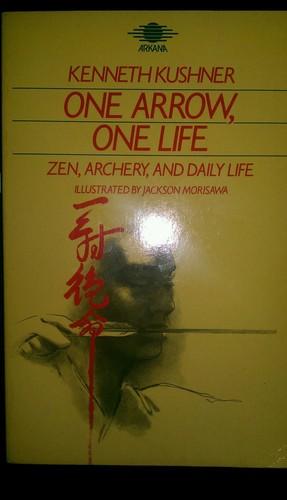 One arrow, one life: Zen, archery and daily life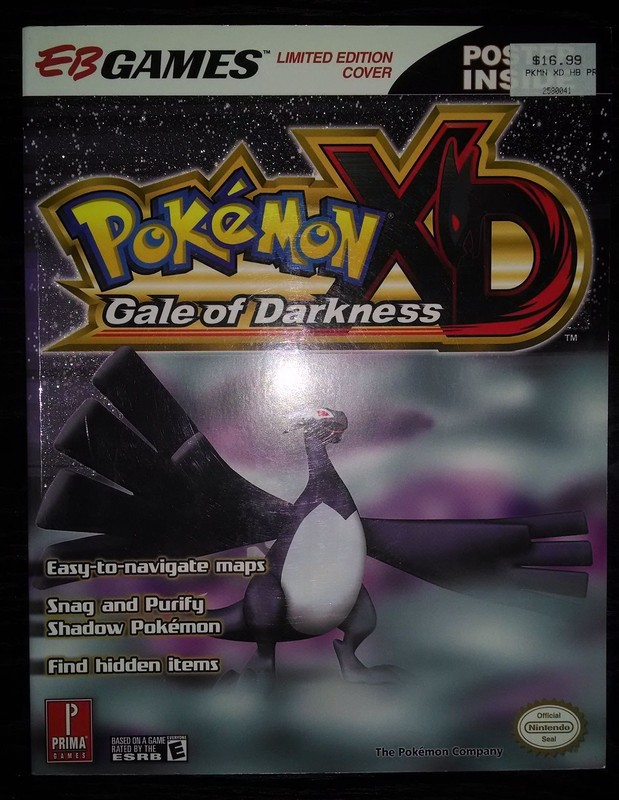 Pokemon XD: Gale of Darkness : Prima Official Game Guide by James Hogwood and...
The Matrix: Path of Neo by Dan Birlew (2005, Paperback)