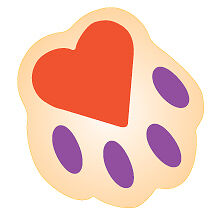 Animalkind Inc., a 501(c)(3)animal welfare organization. We are dedicated to reducing the stray and feral cat overpopulation in Upstate NY by means of humane methods: trap/neuter/return (TNR) and low-cost spay/neuter programs for low-income pet owners. In addition, we provide emergency rescue of felines, community out reach, foodbank for low-income pet owners,adoption program.
eBay for Charity
Registered with eBay for Charity.
Start selling for Animalkind Inc.