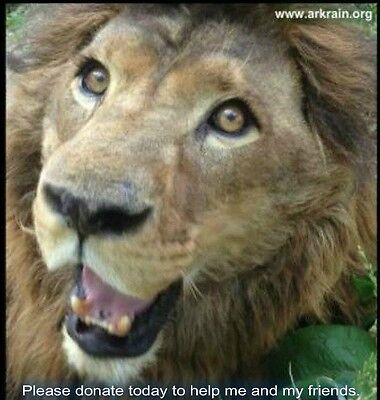 Our mission is twofold: To Provide abundant love, protection, nutritional diets, natural habitats, specialized vet care, and quality rehabilitation for all of our animals.. To help save rare, threatened and endangered species and the environment by increasing public awareness through our social media sites.
eBay for Charity
Registered with eBay for Charity.
Start selling for Ark R.A.I.N. Wildlife Sanctuary, Inc.