Arpan's mission is to serve humanity by supporting institutions that work at the grassroots level & to distribute 100% of the collected funds. Arpan is supporting institutions working at the grassroots level in the following areas, 1. Providing education to the children in the slums & the tribal regions. 2. Rehabilitation of the mentally/physically challenged & the leprosy patients. 3. Creating self help groups for women & providing them with micro finance to help them live their life with dignity.
eBay for Charity
Registered with eBay for Charity.
Start selling for Arpan Foundation, Inc.
Shop to support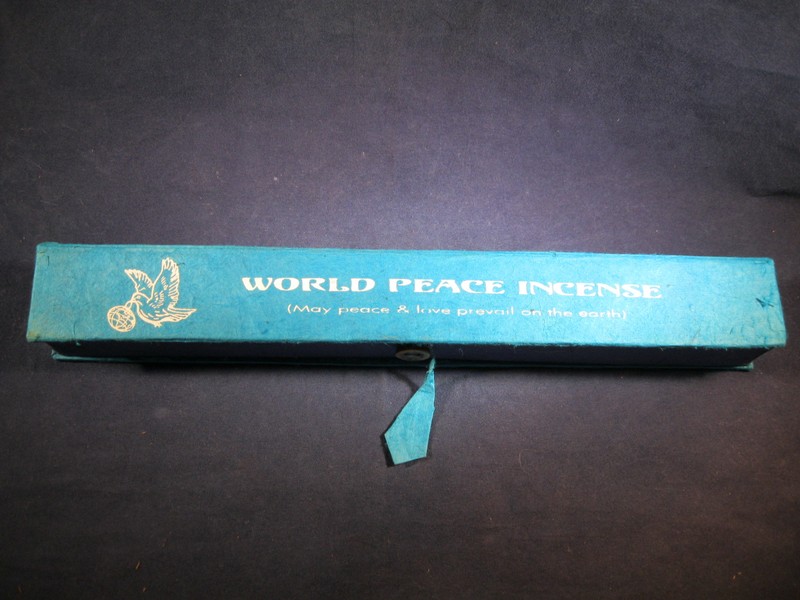 Tibetan World Peace Incense w/ 45 Medicinal Plants from Kathmandu, Nepal

Nag Champa Beauty Soap 150 Gram- Satya Sai Baba Brand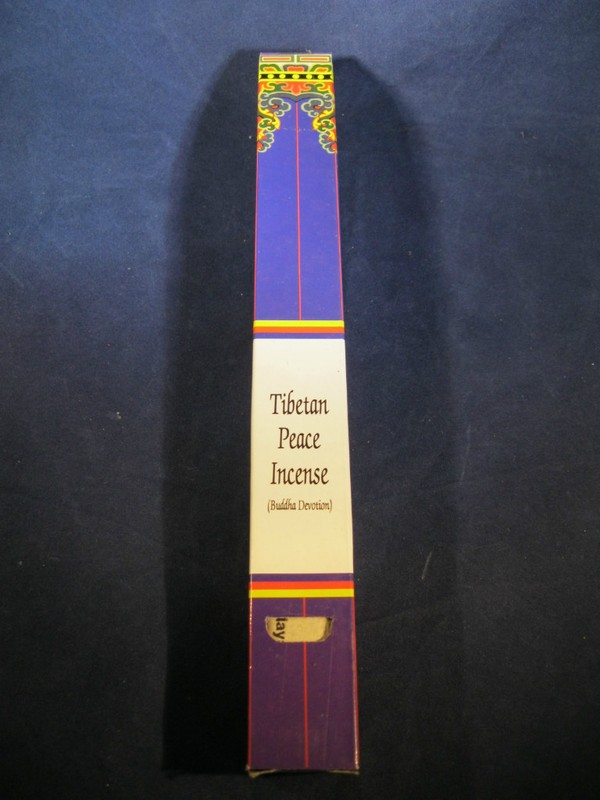 Tibetan Peace Incense w/ 25 Medicinal Plants from Nepal