"Arrowmont believes that self expression and creativity are essential to life. Through dedicated art and craft education we strive to provide learning experiences in an environment that enriches personal growth, encourages exploration, values artistic discovery and engages the mind, body and spirit in the creative process."
eBay for Charity
Registered with eBay for Charity.
Start selling for Arrowmont School of Arts and Crafts
Shop to support

Don't Be the Leaf by Hal Hackady (Bill Martin Jr, Library) 1989 RARE TITLE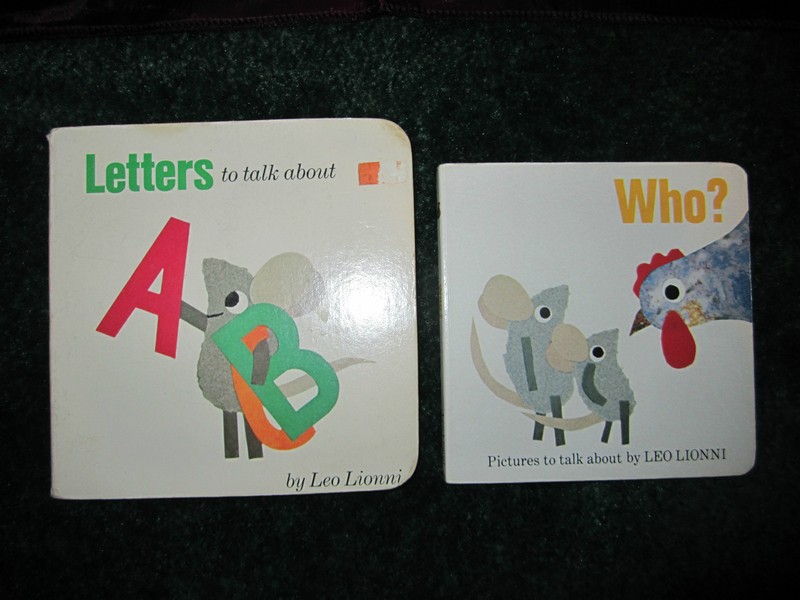 Who? & LETTERS to Talk About by Leo Lionni (1983, 1985) Boardbooks RARE

New Mobile Solid Wood Box Table Easel including Drawer! 10% is Donated!