Be A Star Foundation, Inc. assists thousands of critically ill children and their families in our local area, the foundation, a 501(c)(3) non profit organization voluntarily raises funds for the Pediatric Oncology Support Team (P.O.S.T.) and the Nicklaus Children's Health Care Foundation.
eBay for Charity
Registered with eBay for Charity.
Start selling for Be A Star Foundation, Inc.
Shop to support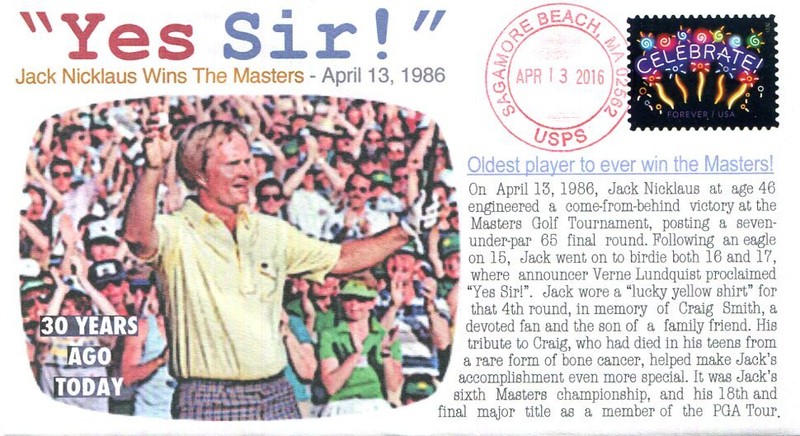 COVERSCAPE computer designed 30th anniversary Nicklaus 1986 Masters event cover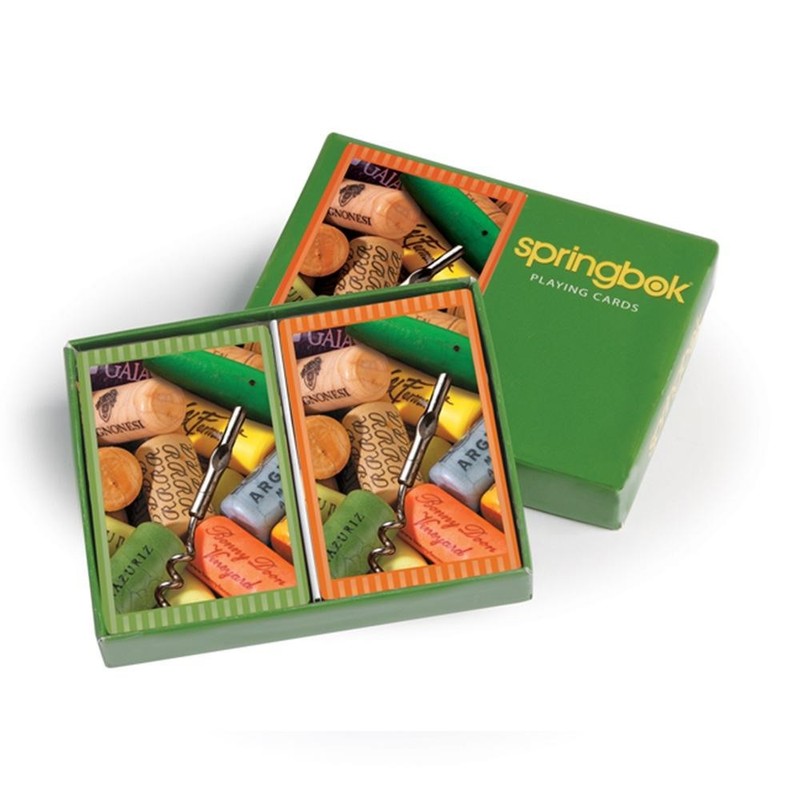 SPRINGBOK Double Deck Standard Index Playing Cards NEW