Best Friends Furever is committed to helping the greater Harrisburg (PA) area homeless animals find their forever homes. We provide an annual family-friendly super adoption event (Petapalooza Adoption Festival). This event will bring various local shelters, rescues, animal welfare organizations and the local community together at one venue.
eBay for Charity
Registered with eBay for Charity.
Start selling for Best Friends Furever
Shop to support

Vtg Tapestry Wall Hanging Rug Mama Kitty Cat 2 Kittens Chess Pieces 19" x 36"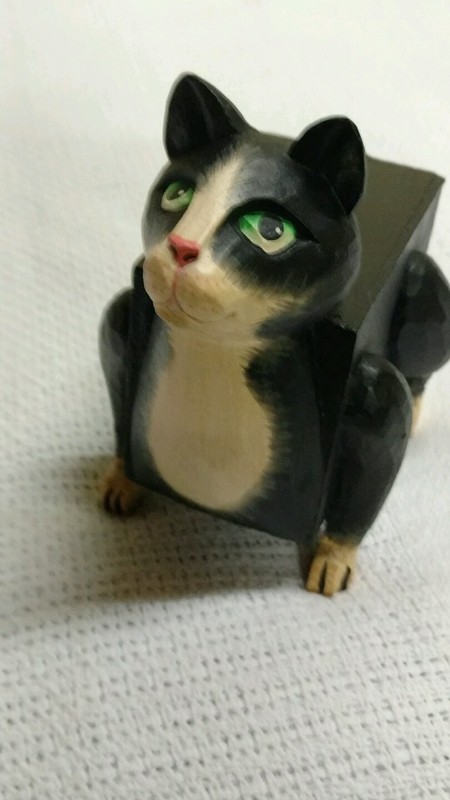 Vintage Cat Bank Wood Folk Art