Blue Lake Fine Arts Camp, a summer school of the arts located on a 1,300 acre campus in Michigan's Manistee National Forest, offers fine arts education for all ages. Each summer, the camp serves more than 5,300 students with diverse programs in music, art, dance, and drama. Blue Lake's mission is also served through Blue Lake Public Radio and a widely acclaimed International Exchange Program.
eBay for Charity
Registered with eBay for Charity.
Start selling for Blue Lake Fine Arts Camp, Inc.
Shop to support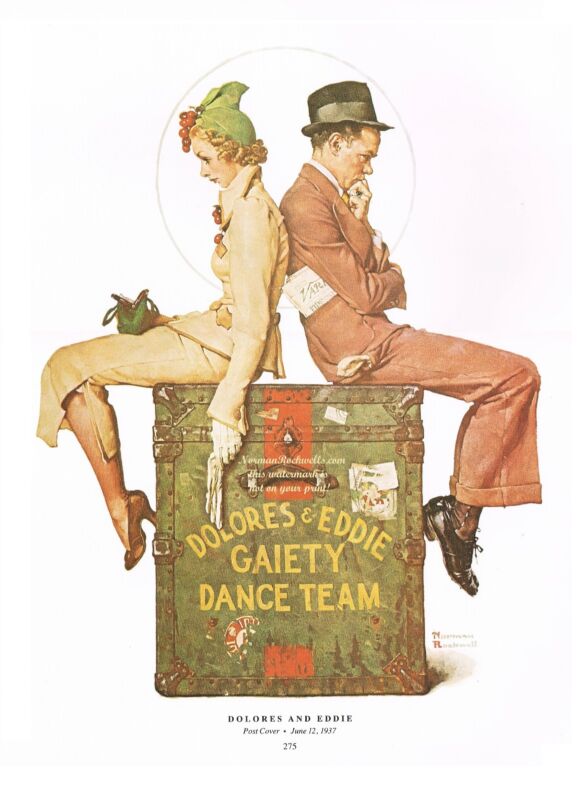 Norman Rockwell dancing broadway vaudeville print "LAST DANCE" "DOLORES & EDDIE"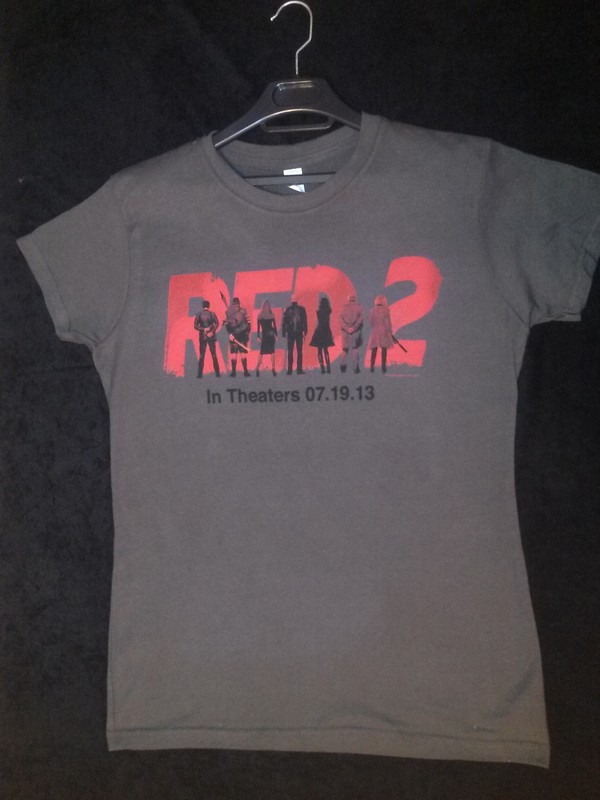 MOVIE FANS! RED 2 Promo T-SHIRT- Bruce Willis, Anthony Hopkins, et al