Boston Terrier Rescue Net (BTRN) is a non-profit all volunteer organization dedicated to the rescue of Boston Terriers. Through its fundraising efforts, BTRN is able to aid in the medical and other expenses of rescued Bostons, and in the location of adoptive and foster homes for Bostons that have been abandoned, abused, left homeless, or whose owners are no longer able to provide for them.
eBay for Charity
Registered with eBay for Charity.
Start selling for Boston Terrier Rescue Net
Shop to support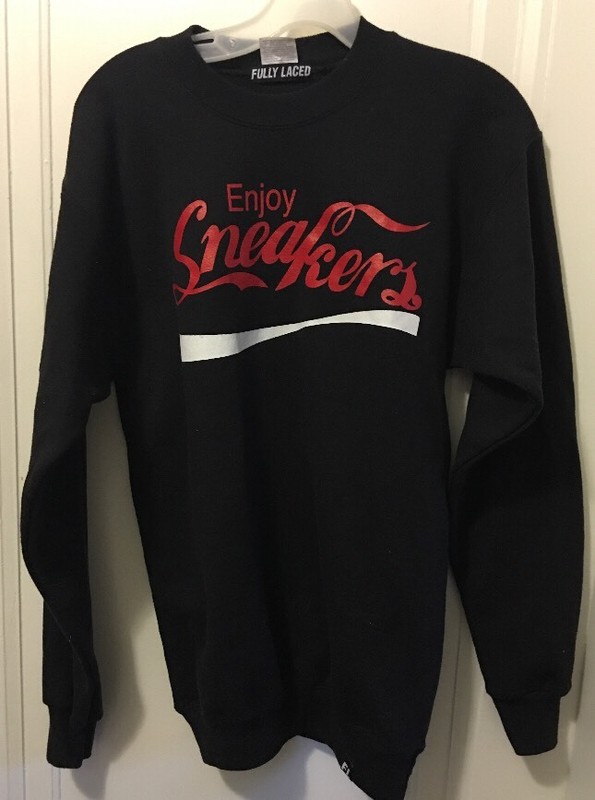 Fully Laced Crewneck Sweatshirt Enjoy Sneakers Sweatshirt Small MINT COnd.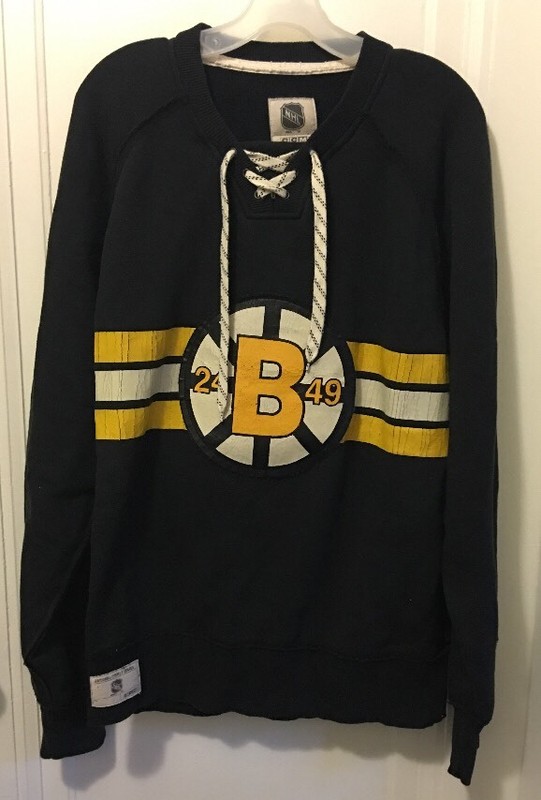 Retro Boston Bruins CCM Reebok Black Sweatshirt (Adult Medium)