Basic needs & services
These charities provide food, water, shelter and other basic necessities to individuals, families and children in need around the world.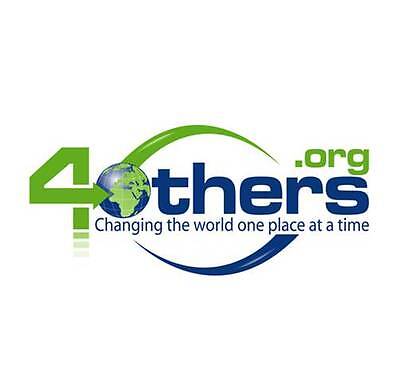 4others
San Jose, CA
166 favorites
4others is a Christian nonprofit organization that is committed to being a driving and creative force in the fight against poverty, preventable disease, and injustice. We conduct reproducible campaigns designed to inspire and equip ...
Community favorites
Making an impact
We believe in a financially inclusive world—one in which every individual can seize the opportunity to access a full range of high-quality, affordable financial services. Through access, each person we serve can capitalize on his or her own capability and drive to achieve real economic gains—and build brighter futures for themselves and their families. Learn more
prev
next