We are a church-related charitable human services organization whose Vision is to be a leader in providing superior and innovative services to every child in need by empowering them to discover and fulfill their spiritual, academic, personal, and professional dreams and passions. Our Christian Mission is to prevent harm and provide hope to every hurting child and family throughout West Virginia and Western Maryland.
eBay for Charity
Registered with eBay for Charity.
Start selling for Burlington United Methodist Family Services, Inc.
Shop to support

Marion County Fairmont WV Senior Citizen spiral cookbook cook book 1979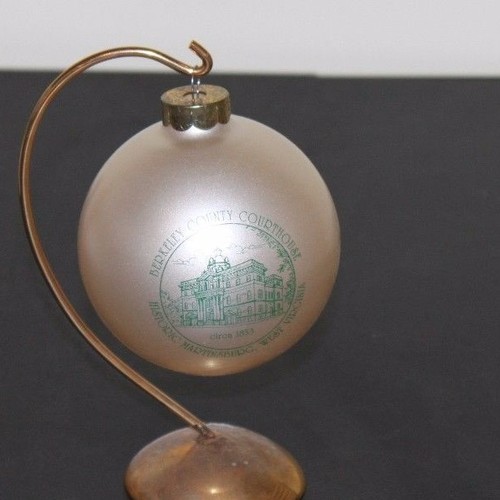 Martinsburg WV Berkeley County Courthouse Christmas ornament 1993 bulb