Carolina Basset Hound Rescue (CBHR) is a volunteer-staffed, non-profit organization rescuing and placing stray, unwanted, neglected, and abandoned basset hounds in permanent homes. Rescued bassets primarily come from animal shelters in North and South Carolina. Under certain circumstances, CBHR accepts owner-relinquished dogs. All CBHR dogs are spayed or neutered, provided with shots and any other required medical treatment. The dogs are placed in foster homes until they can find good homes.
eBay for Charity
Registered with eBay for Charity.
Start selling for Carolina Basset Hound Rescue
Shop to support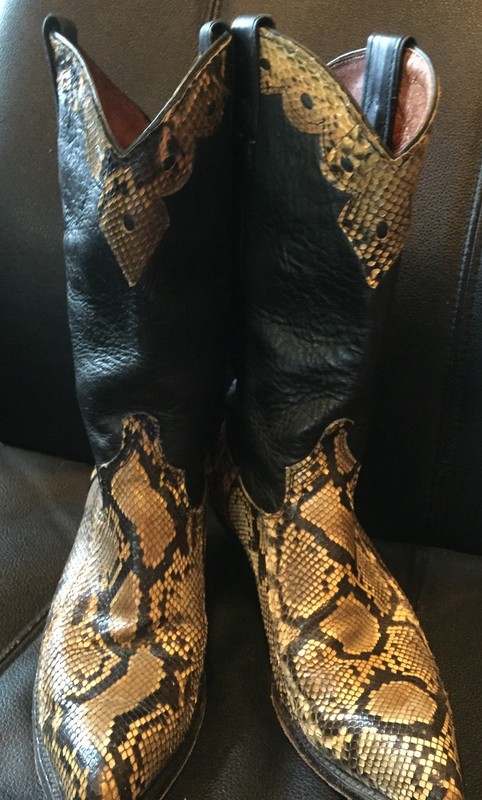 EUC - Abilene Snake Skin and Cow Hide Leather boot - Size 6M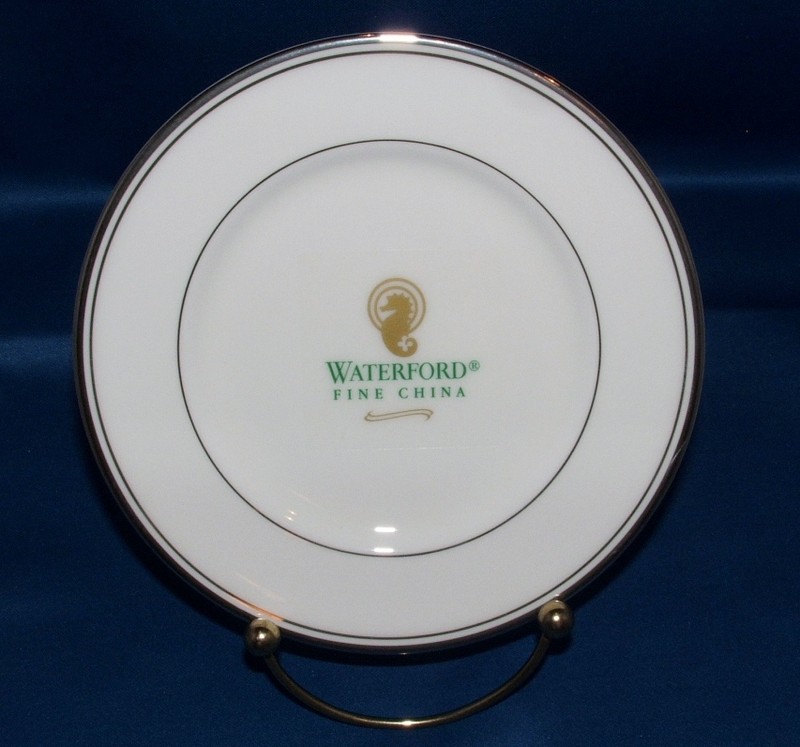 Waterford China Kilbarry Platinum NWT 6" Bread and Butter Plate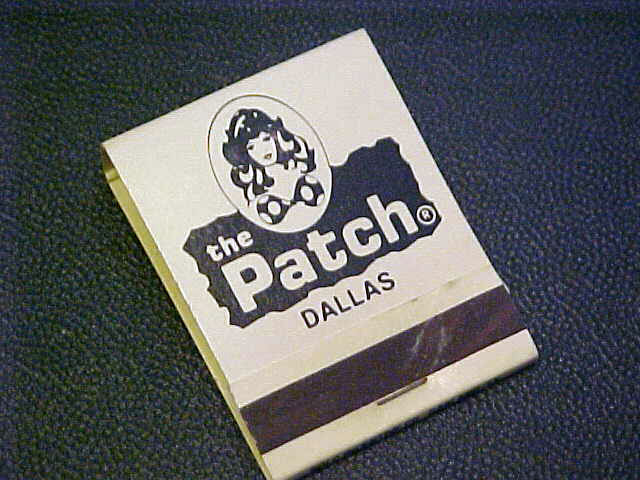 THE PATCH DALLAS Topless Club Matchbook RARE Circa 1970's VG Condition!