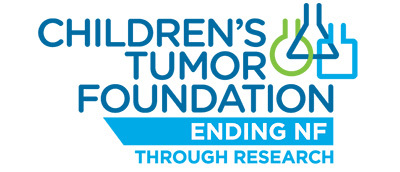 Children's Tumor Foundation
SAN MARCOS, CA
Founded in 1978, the Children's Tumor Foundation (CTF) began as the first grassroots organization solely dedicated to the goal of finding treatment for NF. Today, CTF is a highly recognized national nonprofit foundation, the leading force in the fight to end NF, and a model for other innovative research endeavors.
eBay for Charity
Registered with eBay for Charity.
Start selling for Children's Tumor Foundation
Shop to support

Bulls snapback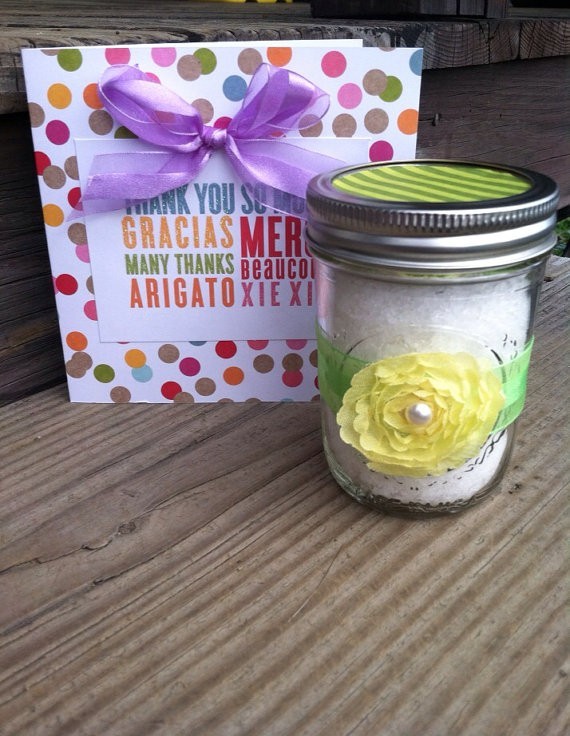 Homemade Sugar Scrubs- GREAT FOR PEDI'S!