Cleveland Animal Protective League
Cleveland, OH
The Cleveland APL provides shelter to homeless animals relinquished by their guardians, animals that we have rescued from abuse or neglect, and stray or abandoned cats. We are committed to 100 percent placement of adoptable animals and envision a time when every friendly, healthy, homeless animal in our community can be cared for until a new family is found.
eBay for Charity
Registered with eBay for Charity.
Start selling for Cleveland Animal Protective League
Shop to support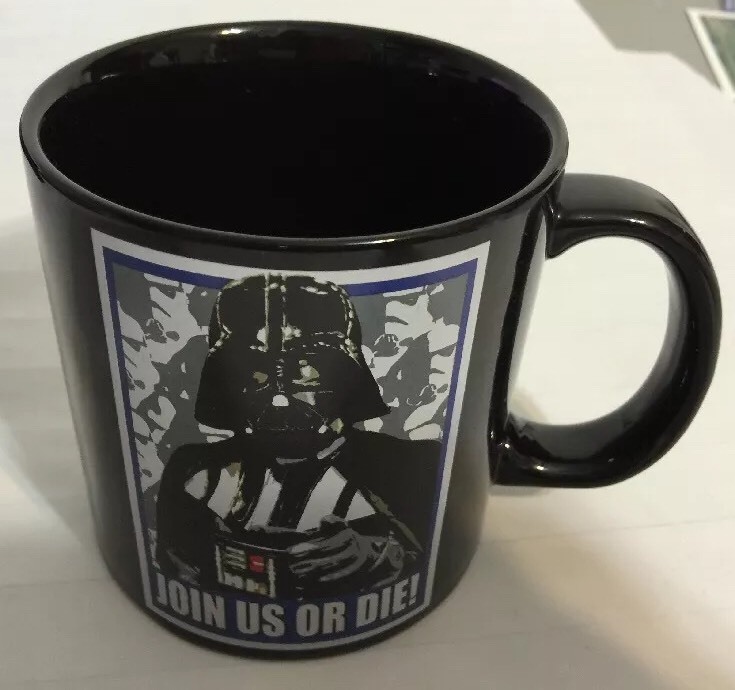 STAR WARS DARTH VADER Coffee Mug Cup Join Us or Die!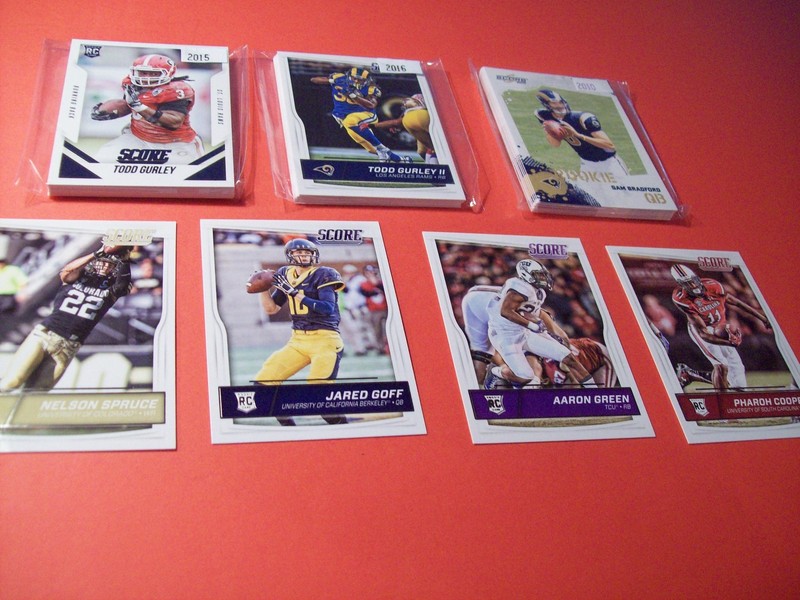 Los Angeles Rams lot of 3 Score team sets 2016,2015,2010 Jared Goff Rookie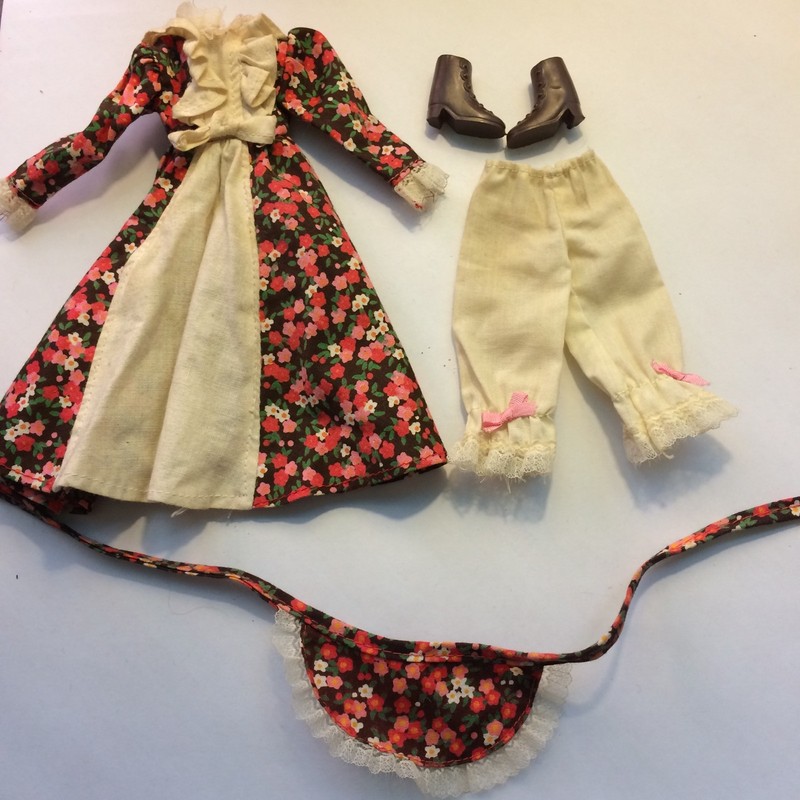 Ideal 1975 Jody An Old Fashioned Girl Country Pioneer Doll Outfit