Dachshund Rescue South Florida (DRSF) is a foster-based dog rescue organization which saves previously unwanted dachshunds and dachshund-mixes from being put-to-sleep. Dogs come to DRSF from the streets and shelters, and from homes that can no longer care for them.
eBay for Charity
Registered with eBay for Charity.
Start selling for Dachshund Rescue South Florida
Shop to support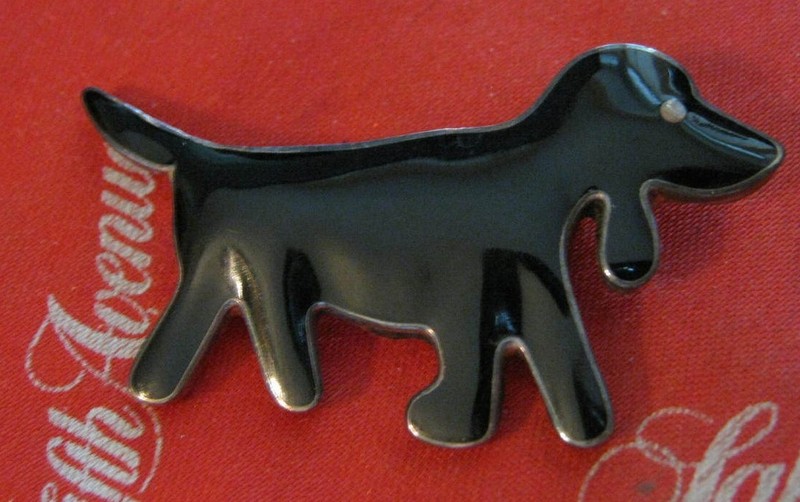 Sterling Silver Enamel Inlay BLACK LAB LABRADOR RETRIEVER 2" Pin RSK Taxco TR-18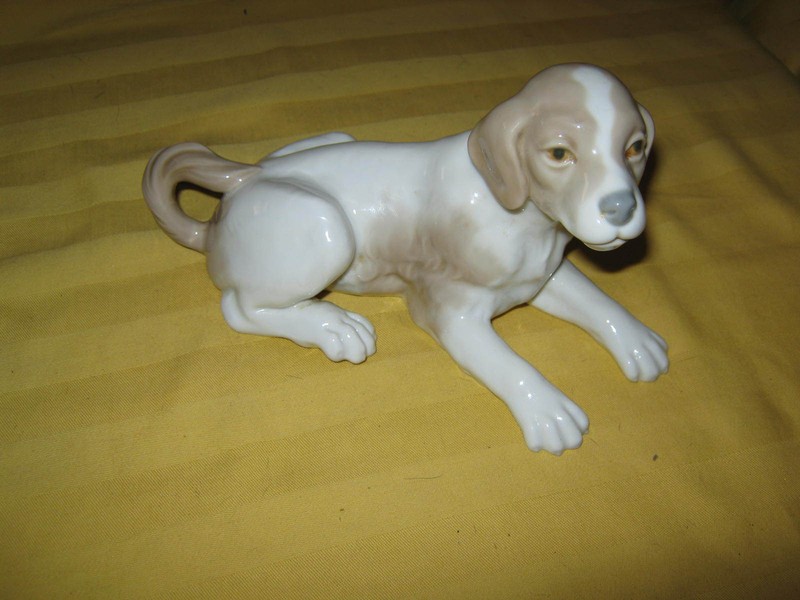 LLADRO NAO Dog (Beagle) reclining Fulgencio Garcia #02000058 1992, RETIRED!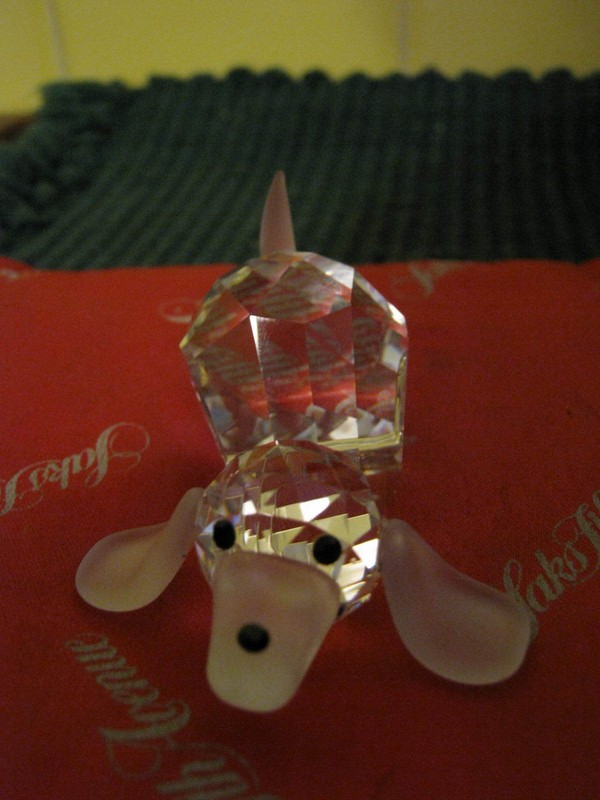 Czech Bohemian Crystal PRECIOSA NIB "LYING DOGGIE" Beagle? Lg. 2 3/4" RETIRED?