Since 1948, the Jimmy Fund has raised millions of dollars through thousands of grassroots efforts to advance the lifesaving mission of Dana-Farber. An official charity of the Boston Red Sox, Pan-Massachusetts Challenge, Massachusetts Chiefs of Police Association, and Variety Children's Charity of New England, the Jimmy Fund is an American favorite.
eBay for Charity
Registered with eBay for Charity.
Start selling for Dana-Farber Cancer Insitute
Shop to support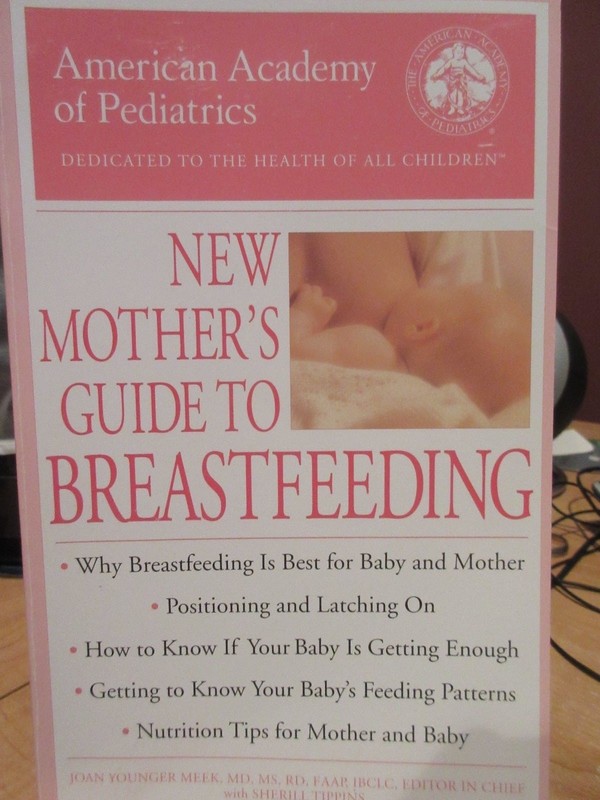 NEW - New Mother's Guide to Breastfeeding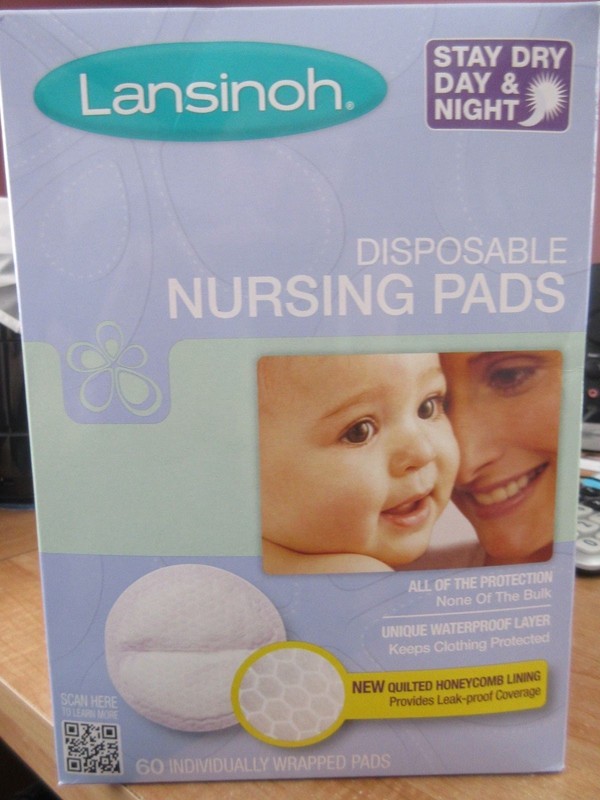 LANSINOH 60 PLUS 15 BONUS COUNT SUPER ABSORBENT NO-SHOW DISPOSABLE NURSING PADS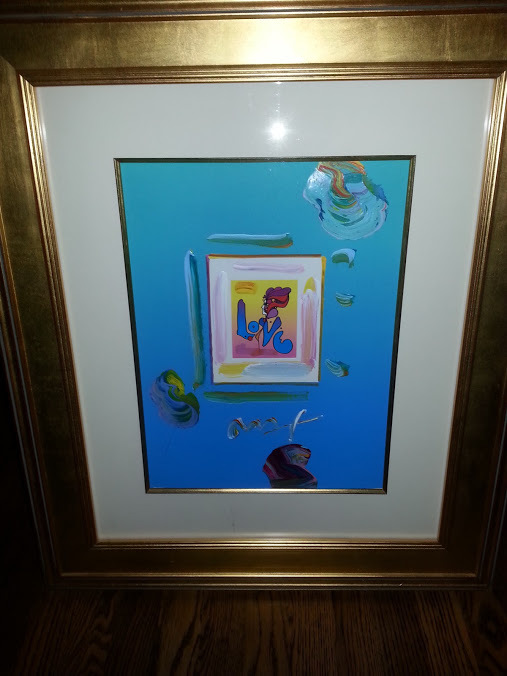 Peter Max LOVE, Original Mixed Media Painting on Canvas!!! Framed and Signed!!