The D-FW Humane Society of Irving, Inc., a no-kill animal shelter, promotes humane treatment of all animals, provides unwanted and helpless pets a second chance in life through adoption to caring and nurturing homes in the communities and educates the public on humane treatment of animals.
eBay for Charity
Registered with eBay for Charity.
Start selling for DFW Humane Society of Irving, Inc
Shop to support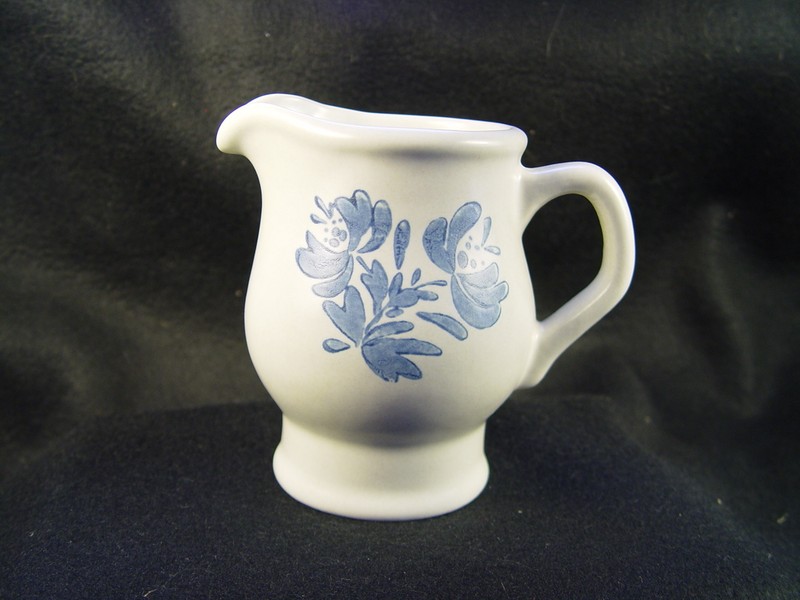 PFALTZGRAFF YORKTOWNE CREAMER MINT~WE COMBINE SHIP!!