DrumsForCures produces DRUMSTRONG events which raise awareness and funds for cancer programs globally through rhythm; funding cancer education, research & survivorship support. All cancers and All populations are represented. ¡drumming to BEAT cancer! Drum in honor or memory of someone or for your own fortification and support survivorship. It's YOUR RHYTHM :: YOUR CAUSE Support our efforts with your Donations here ¡The power is in your hands!
eBay for Charity
Registered with eBay for Charity.
Start selling for DrumsForCures, Inc. DRUMSTRONG
Shop to support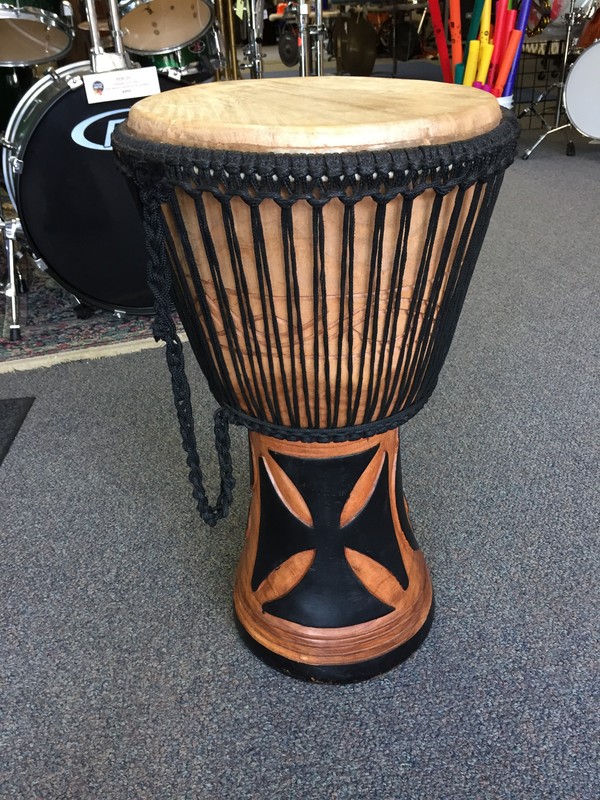 12" hand carved djembe from Ghana - gorgeous w/authentic cloth bag GREAT PRICE!