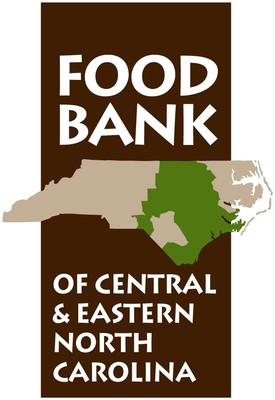 The mission of the Food Bank of Central & Eastern North Carolina is: No One Goes Hungry in Central & Eastern North Carolina. The Food Bank is a nonprofit organization that has provided food for people at risk of hunger in 34 counties for over 35 years. The Food Bank serves a network of more than 800 partner agencies such as soup kitchens, food pantries, shelters, and programs for children and adults through distribution centers in Durham, Greenville, New Bern, Raleigh, Southern Pines and Wilmington.
eBay for Charity
Registered with eBay for Charity.
Start selling for FOOD BANK OF CENTRAL & EASTERN NORTH CAROLINA, INC.