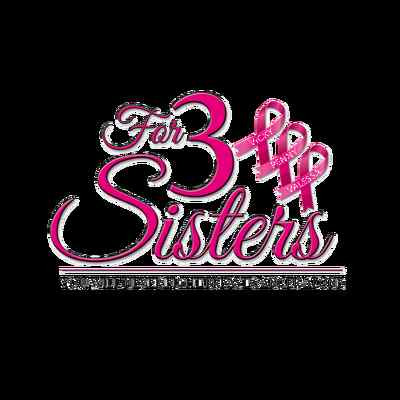 For 3 Sisters, Inc.
Brookeville, MD
For 3 Sisters has an all encompassing approach to quality of life improvement by providing programs that offer financial and resource support to men and women fighting breast cancer, providing more social, less clinical support to men who are caregivers to someone with breast cancer, empowering the community to be knowledgable about breast health, early detection, and breast cancer risk factors, and engaging kids in the effort to keep moms healthy.
eBay for Charity
Registered with eBay for Charity.
Start selling for For 3 Sisters, Inc.