To protect the health and safety of animals by providing charitable assistance in our no-kill shelter. Bestow daily care for, rehabilitate homeless, displaced, or injured animals; to find such animals good homes; and to educate the public as to how to bring about a time when no homeless or unwanted animals will ever be destroyed in shelters.
eBay for Charity
Registered with eBay for Charity.
Start selling for FUR & FEATHER ANIMAL SANCTUARY
Shop to support

JAKE LAMOTTA SIGNED BOXING GLOVE THE RAGING BULL WITH PROOF BOXING!

NANCY CARTWRIGHT SIGNED BART SIMPSON PHOTO WITH PROOF. THE SIMPSONS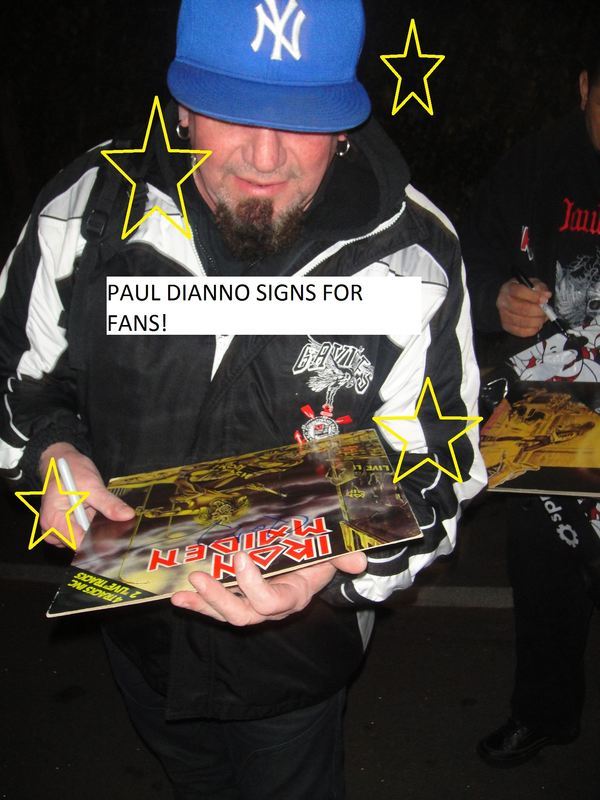 IRON MAIDEN PAUL DIANNO SIGNED PHOTO WITH PROOF LOOK!!!