Good Karma Rescue is a small group of volunteers that love animals. Our mission is to rescue, provide refuge, and ultimately to find permanent loving homes for abandoned, stray and neglected animals where they will receive a lifetime commitment of loving care, including appropriate gentle training, exercise, and regular veterinary care. Whenever possible we also assist dogs who, because of extenuating circumstances, are unable to remain in their homes with their guardians.
eBay for Charity
Registered with eBay for Charity.
Start selling for Good Karma Rescue Inc.
Shop to support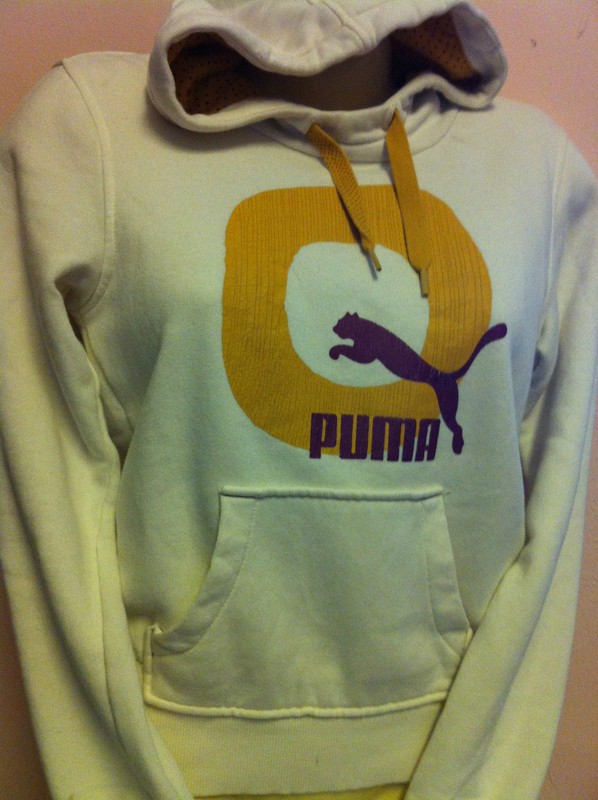 WHITE PUMA WOMENS YELLOW DETAIL LOGO PRINT HOODIE ACTIVE PULL OVER HOODIE TOP S