Hat Box foundation was established in 2007 as a volunteer-based non-profit organization with a mission to make and distribute FREE hand-made hats to people with cancer and others in need. We believe something made from the heart can help heal the human spirit. With that in mind, each hat is 100% hand-knitted by a group of volunteers across the US. The generosity of our volunteers has enabled us to give hats free of charge to our recipients. As we expand our efforts, we invite you to join our journey.
eBay for Charity
Registered with eBay for Charity.
Start selling for Hat Box Foundation
Shop to support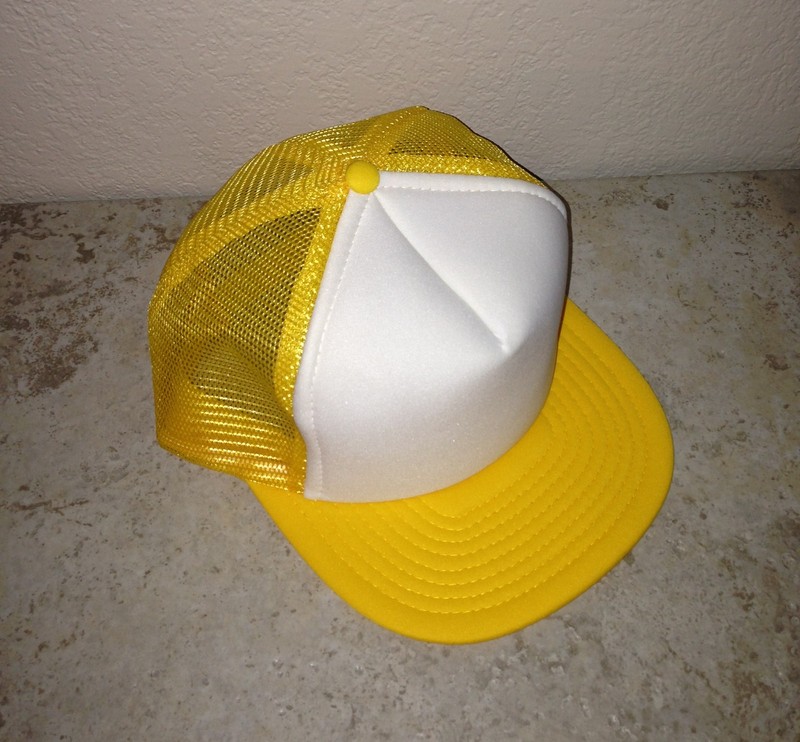 Set of 2 Trucker's Yellow Mesh Blank Adjustable Hats! 10% Donated to Charity!