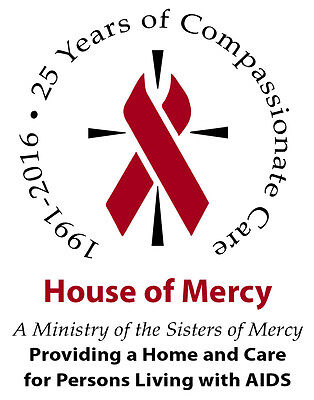 House of Mercy, Inc.
Belmont, NC
In response to the HIV/AIDS crisis, the Sisters of Mercy in Belmont, NC founded the House of Mercy in 1991. House of Mercy provides a residence for low-income persons living with AIDS who face homelessness or can no longer care for themselves. In addition to room and board, appropriate nursing care and coordination of medical care, ancillary services and recreation are provided. Small by design, this six bed facility has provided quality care to over 300 men and women.
eBay for Charity
Registered with eBay for Charity.
Start selling for House of Mercy, Inc.