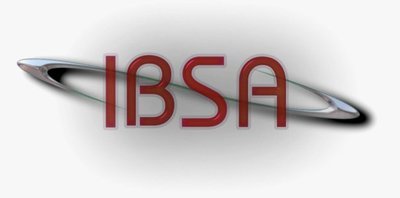 IBSA, Inc.
Topeka, KS, KS
Since 1993 IBSA has provided employment & training services to single-parents, noncustodial parents and disadvantaged youth. From job search assistance to youth enterprise development, IBSA have a proven track record of meeting the employment, training and business services that get results. Many policies and funding have derived from the efforts of our leadership in the community and this has helped to leverage many other resources needed by our low-income clientele.
eBay for Charity
Registered with eBay for Charity.
Start selling for IBSA, Inc.