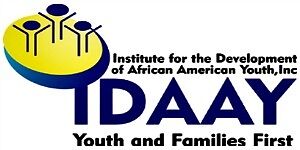 IDAAY, Inc.
Philadelphia, PA
Institute for the Development of African American Youth, is a Leader in Urban Youth Development, Serving Youth and Families First in Philadelphia, PA. Since 1991, we have empowered over 27,000 youth to advance their education and improve their economic opportunities. We are nationally recognized. We offer education, training, prevention, intervention and social service programs tailored to under served communities in Philadelphia. Your donation helps us to provide our programs.
eBay for Charity
Registered with eBay for Charity.
Start selling for IDAAY, Inc.