The National Council of Jewish Women is a volunteer organization that has been at the forefront of social change for over a century. Inspired by Jewish values, NCJW courageously takes a progressive stance on issues such as child welfare, women's rights, and reproductive freedom.
eBay for Charity
Registered with eBay for Charity.
Start selling for LA Section National Council Jewish Women
Shop to support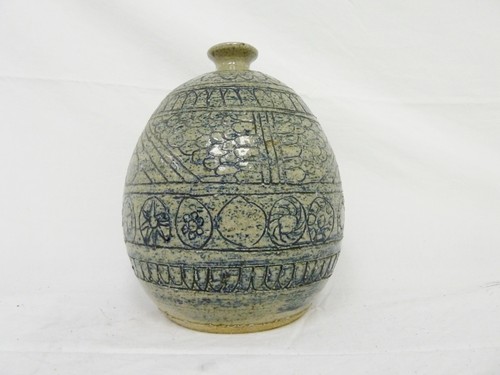 Vintage, Pottery Stoneware Vase,Signed: Hickman , 8.75"