Last Chance for Animals (LCA) recognizes all living beings as possessing intrinsic value and, as such, they are entitled to certain basic rights. LCA believes that non-human animals are sentient individuals and should not be subjected to exploitation by humans. Last Chance for Animals advocates conscious and informed lifestyle decisions and is committed to disseminating truthful information about societal animal abuse in order to improve the manner in which animals are treated in the American culture.
eBay for Charity
Registered with eBay for Charity.
Start selling for Last Chance for Animals
Shop to support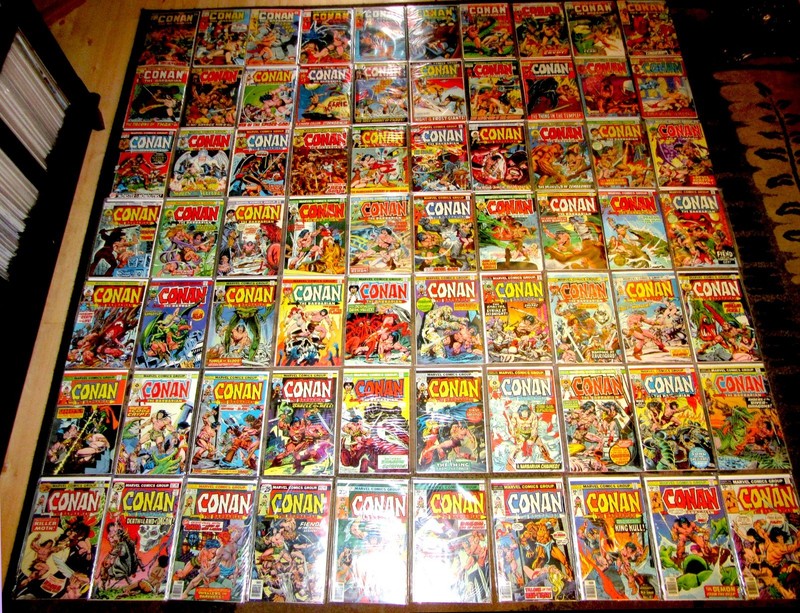 COMPLETE Marvel Run: Savage Sword, Conan the Barbarian, Red Sonja, Kull, Kane!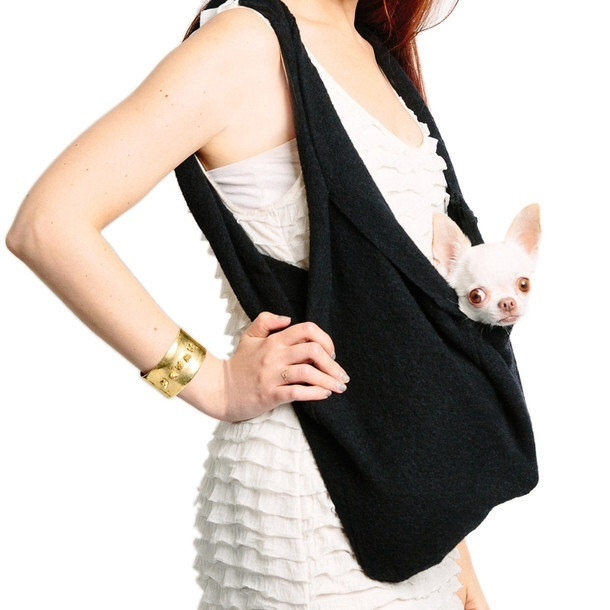 HeartPup Scarf Sling Black Best Dog Carrier Ever as Seen On Shark Tank