Magdalene is a Nashville, TN based non-profit community for women who have survived lives of violence, prostitution and addiction. For two years Magdalene provides housing, food, medical treatment, therapy, vocational training and education - all without taking government funding and without ever charging the women a penny. Thistle Farms is the non-profit business where Magdalene residents hand-make and retail natural bath and body products to the public.
eBay for Charity
Registered with eBay for Charity.
Start selling for Magdalene, Inc.
Shop to support

925 Sterling Silver Earrings Bracelet Bali Necklace Relios Rings VTG Jewelry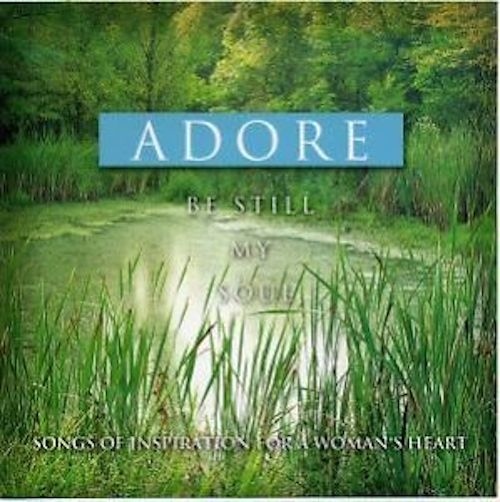 ADORE Be Still My Soul (Songs of Inspiration for a Woman's Heart) CD NEW SEALED