The National Corvette Museum's primary mission is to preserve the history and heritage of the Corvette automobile, to operate as a repository for historical Corvette and automotive documents, and to educate the public on the design, development, assembly and history of the Corvette automobile and the automotive industry.
eBay for Charity
Registered with eBay for Charity.
Start selling for National Corvette Museum
Shop to support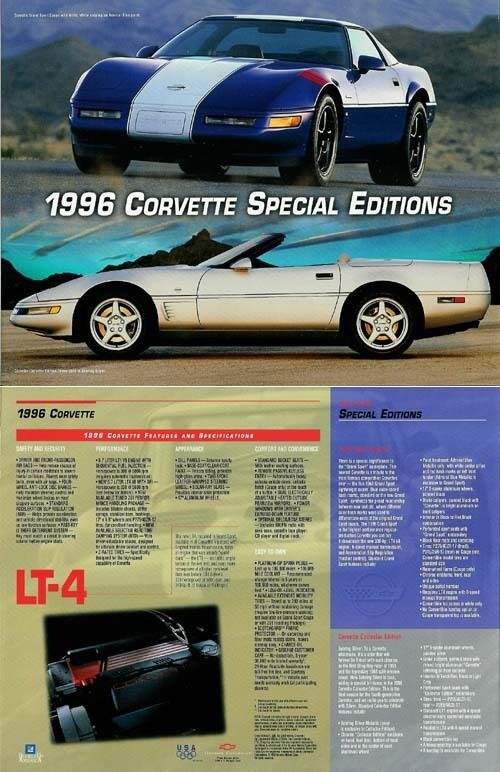 1996 Chevrolet Corvette Special Editions Data Sheet - Set of TWO & FREE Shipping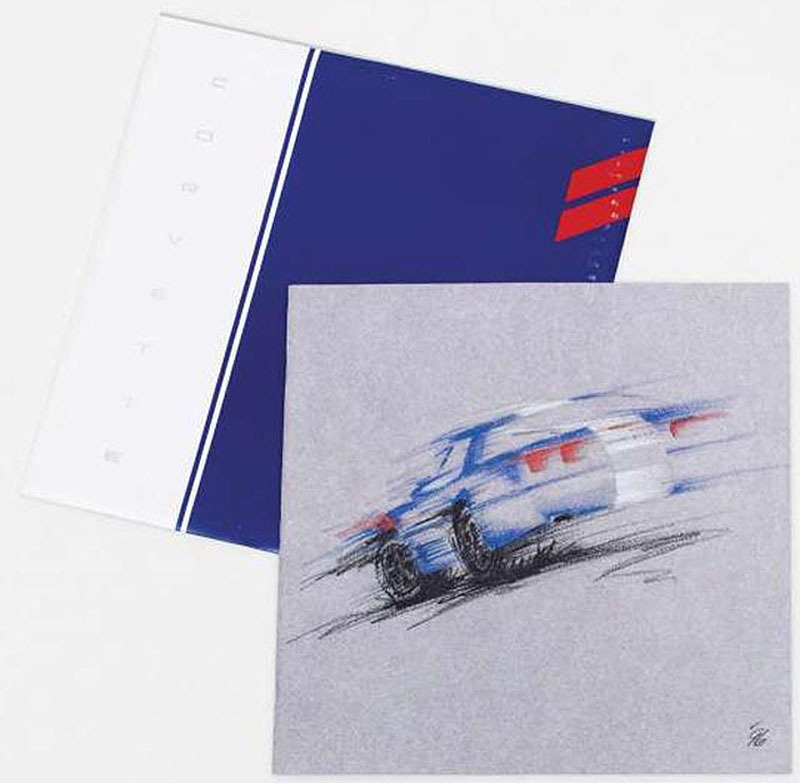 C4 1996 Corvette Dealer Brochure, Grand Sport - BRAND NEW!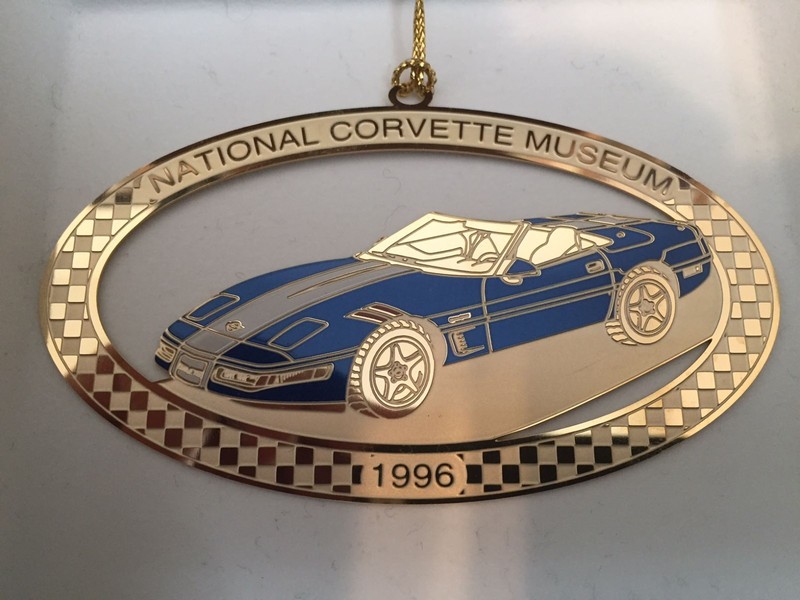 1996 Corvette Grand Sport NCM Christmas Ornament RARE (Re-Issue) - FREE Shipping