National Psoriasis Foundation
Portland, OR
Our mission is to drive efforts to cure psoriatic disease and improve the lives of those affected.
eBay for Charity
Registered with eBay for Charity.
Start selling for National Psoriasis Foundation
Shop to support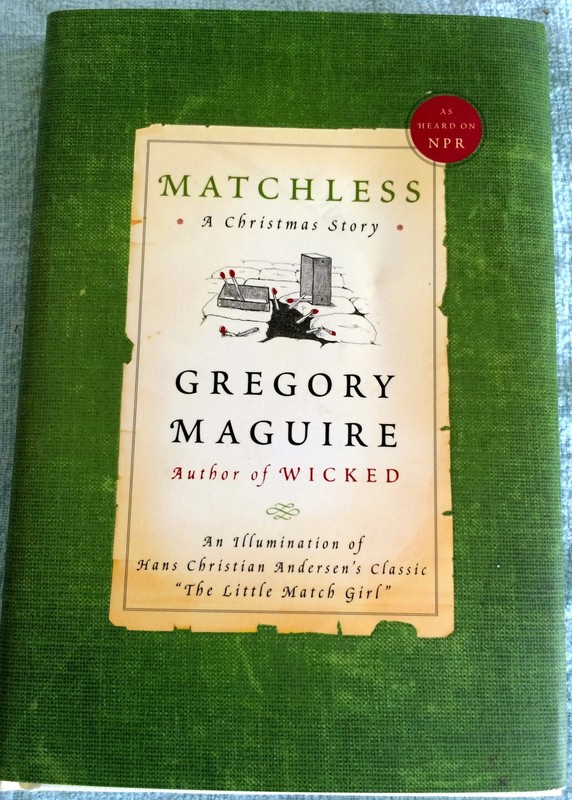 Matchless: A Christmas Story by Gregory Maguire HCDJ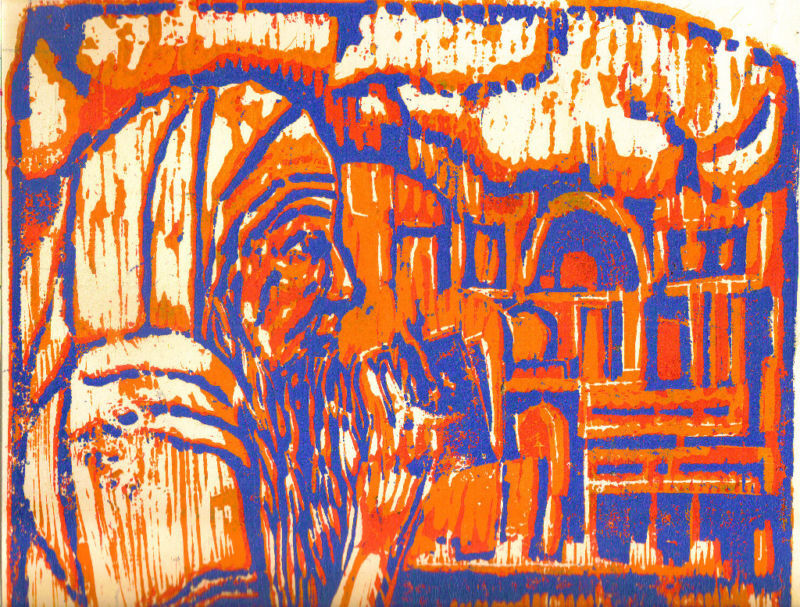 "THE HOLY CITY "by FREEMAN WOODCUT 9 1/2" X 11 1/4"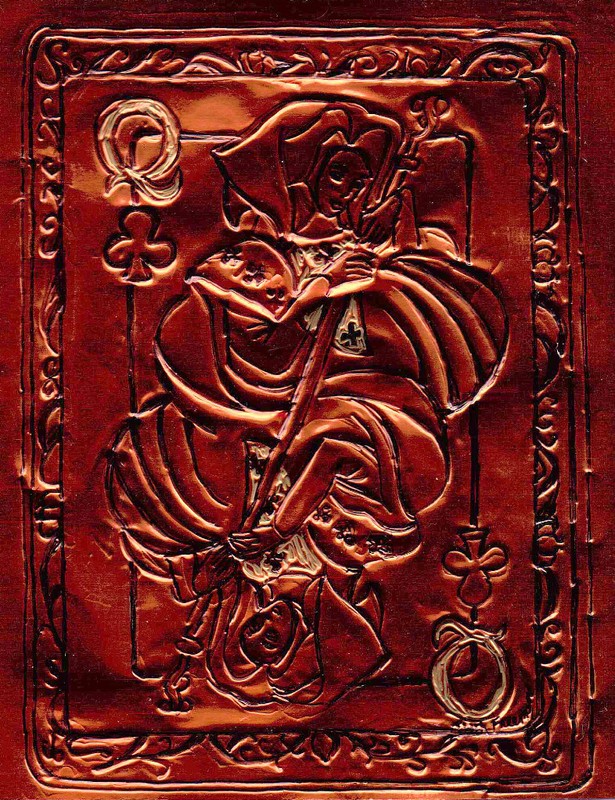 "OUEEN OF CLUBS" by RUTH FREEMAN ETCHED COPPER FOIL 8"X10"