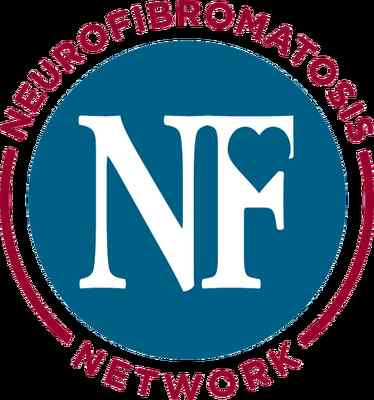 The NF Network, formerly NF, Inc., is a national, tax-exempt, charitable organization whose mission is to create a network of support for those affected by NF, through education, advocacy, and coalitions, and by supporting research for treatments and a cure.
eBay for Charity
Registered with eBay for Charity.
Start selling for Neurofibromatosis, Inc.
Shop to support

NIKE AIR MAX 90 ESSENTIAL SPORT GREY-PHT BL-BLK SIZE 9-M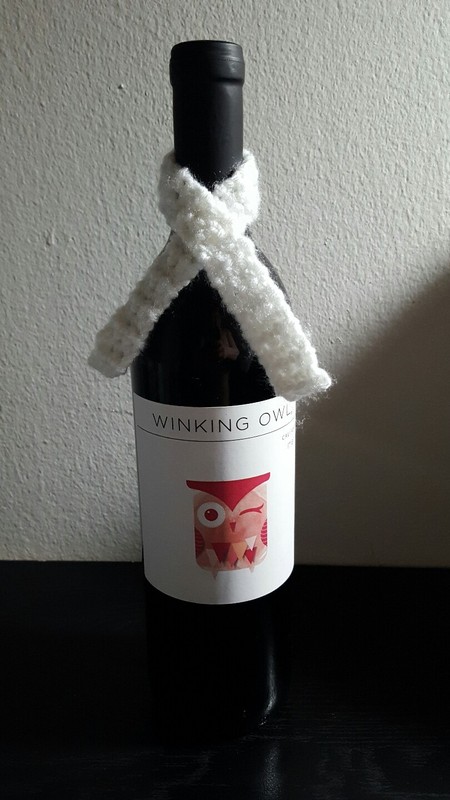 Awareness Ribbon Drip Collar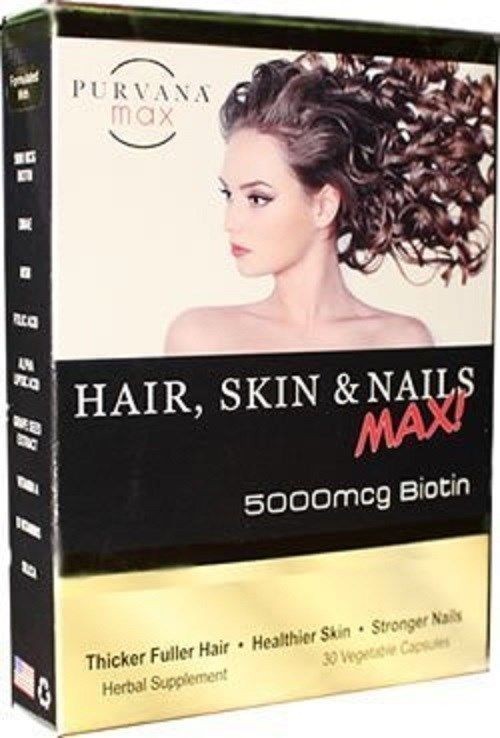 Purvana MAX Hair Skin Nails Supplement 30 veg Capsules caps 5000 mcg Biotin