Thank you for choosing Operation Blessing International! OBI is a 501(c)(3) nonprofit, humanitarian organization headquartered in the United States. Every day our team demonstrates God's love by alleviating human need and suffering in 37 countries around the world on an ongoing basis. Programs include disaster relief, medical aid, hunger relief, safe water and care for vulnerable children. In fiscal year 2015, more than 98% of our expenses go toward OBI's relief programs.
eBay for Charity
Registered with eBay for Charity.
Start selling for Operation Blessing International
Shop to support
Artforms : An Introduction to the Visual Arts by Patrick Frank, Sarah Preble...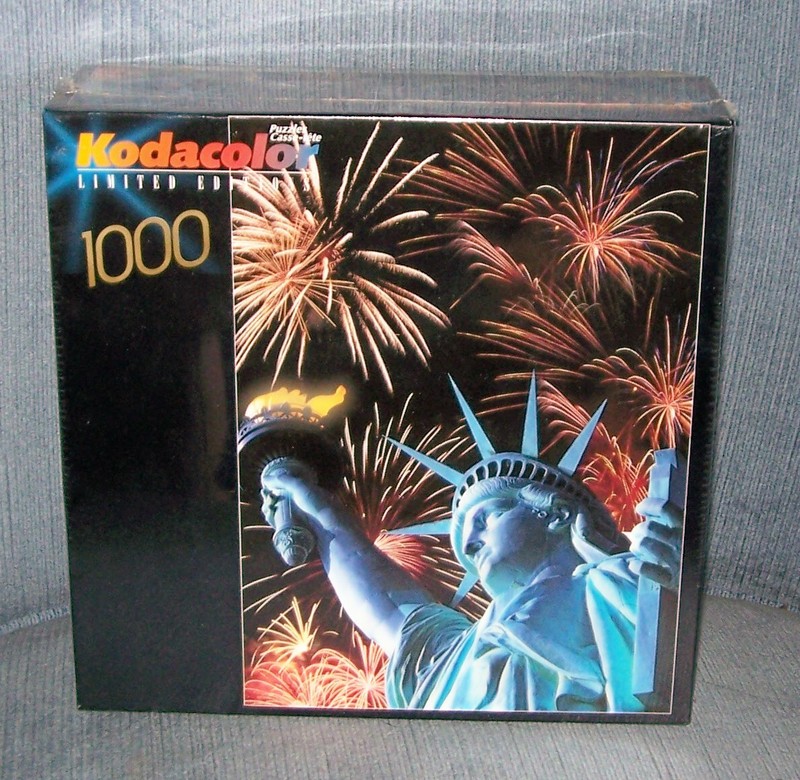 Statue of Liberty ~ Kodacolor Limited Edition ~ 1000 Piece Puzzle ~ 2003 ~ New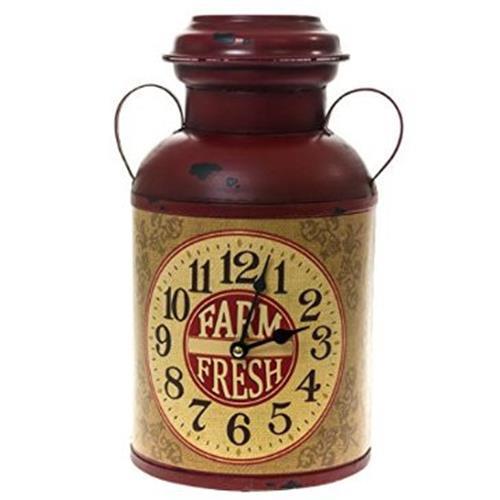 Antique Style Country Metal Milk Can Clock Vintage Cracker Barrel