Orangutan Outreach
New York, NY
Orangutan Outreach's mission is to protect orangutans in their native habitat. We raise and promote public awareness of, and participation in, conservation strategies for orangutans through grassroots campaigns, community involvement and global communication. We collaborate with Indonesian conservationists in the running of orangutan rehabilitation centers, and fund rescue efforts of orangutans confiscated on palm oil plantations and held illegally by private owners.
eBay for Charity
Registered with eBay for Charity.
Start selling for Orangutan Outreach
Shop to support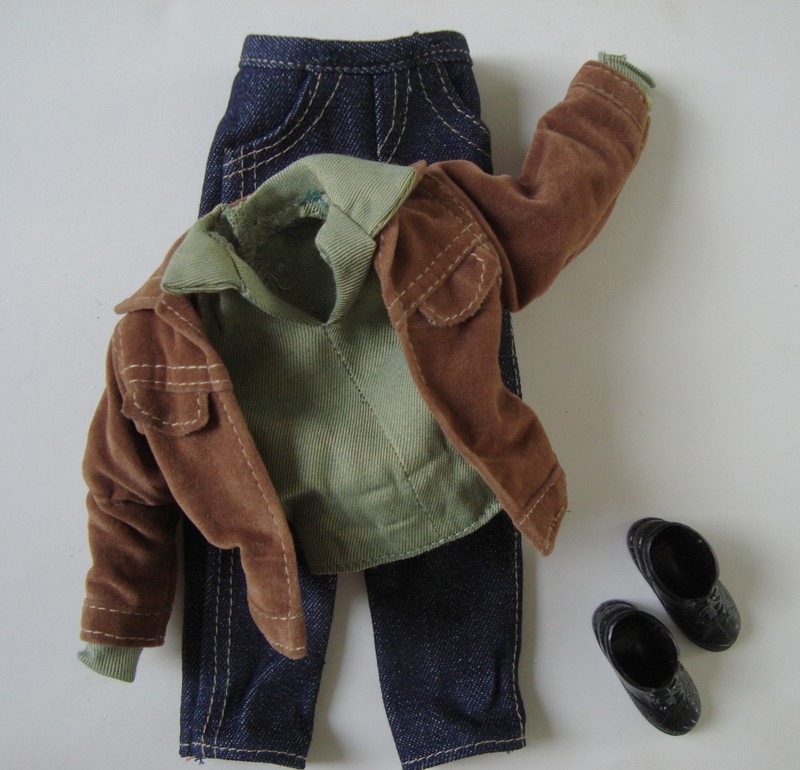 BARBIE/ KEN Clothes/Fashions/Outfit/Shirt,Pants,Suede Jacket,Shoes NEW!