Oxfam America is a global organization working to right the wrongs of poverty, hunger, and injustice. As one of 17 members of the international Oxfam confederation, we work with people in more than 90 countries to create lasting solutions. Oxfam workers are on the ground in Nepal following the devastating earthquake on April 25 and preparing to launch an emergency response with a focus on clean water, sanitation, and emergency food distribution. Donate now to rush life-saving aid to earthquake survivors.
eBay for Charity
Registered with eBay for Charity.
Start selling for Oxfam America
Shop to support

Lincoln Cent Coins: 1944-1950 With 45 coins in Circulated Condition.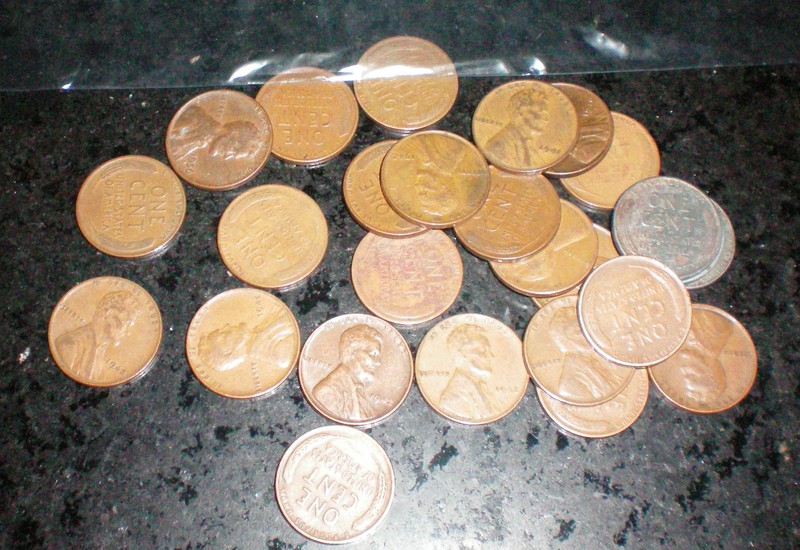 Lincoln Cent Coins: 1942 With 25 coins in Circulated Condition.
Fatal Identity by Joanne Fluke (2015, Paperback).NY Times Bestselling Author