Pediatric Brain Tumor Foundation
Asheville, NC
More children die of brain tumors than any other cancer. The Pediatric Brain Tumor Foundation is the leading nonprofit seeking a cure for this deadly disease and helping survivors and families cope. We've funded more than $28 million in research over the past three decades, and our programs include free educational resources, college scholarships for brain tumor survivors, emergency financial aid and mission-focused events such as Ride for Kids and the Starry Night 8.5K. Our goal is to cure the kids.
eBay for Charity
Registered with eBay for Charity.
Start selling for Pediatric Brain Tumor Foundation
Shop to support
R&B Christmas by Various Artists (CD, Aug-2011, BMG FREE SHIPPING!!! lOOk!!!
Mariah carey merry Christmas (CD, 1994, Columbia (USA)) FREE SHIPPING!!! lOOk!!!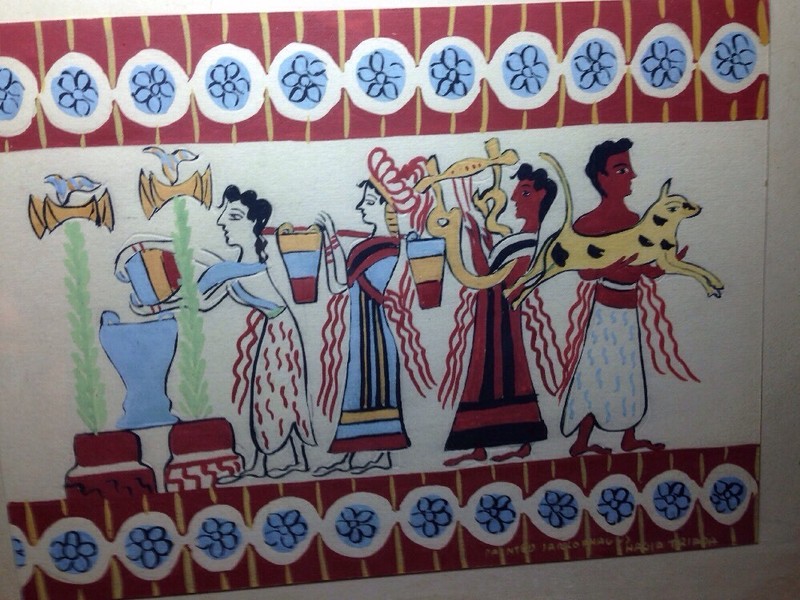 Vintage Gouache Minotaur Greek - Style of Sir W. Hamilton -charming classic