Nearly one-third of the world's amphibian species are threatened with extinction. SAVE THE FROGS is America's first and only public charity dedicated to amphibian conservation. Our mission is to protect amphibian populations and to promote a society that respects and appreciates nature and wildlife. SAVE THE FROGS has several active programs, including coordinating the international Save The Frogs Day, the largest day of amphibian education and conservation action in the planet's history.
eBay for Charity
Registered with eBay for Charity.
Start selling for SAVE THE FROGS!
Shop to support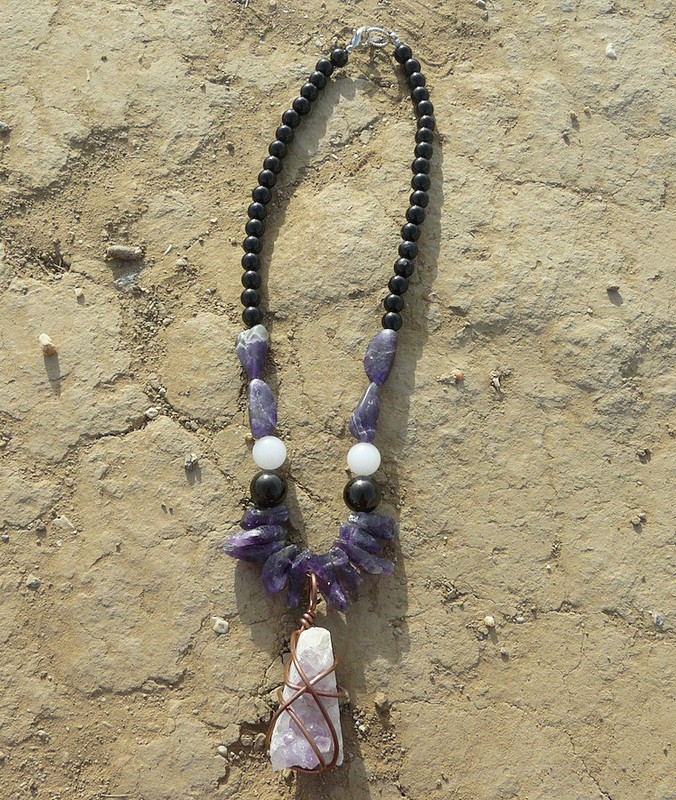 Raw Amethyst Cluster Onyx Druzy Copper Wire Wrap Gemstone Beaded Necklace hippie