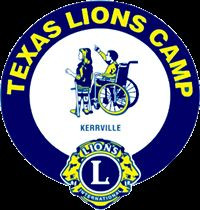 TLC has been inviting children with special medical conditions to step into their calling since 1949. Through high adventure programming, team-work and individual achievement, children who have physical disabilities, Down syndrome, type-1 diabetes and cancer are encouraged to participate in activities normally thought out of their reach. While TLC's mission is to promote self-esteem though positive experiences, perhaps the greater lesson is conveyed as children learn to focus on the needs of others.
eBay for Charity
Registered with eBay for Charity.
Start selling for Texas Lions Camp, Inc.
Shop to support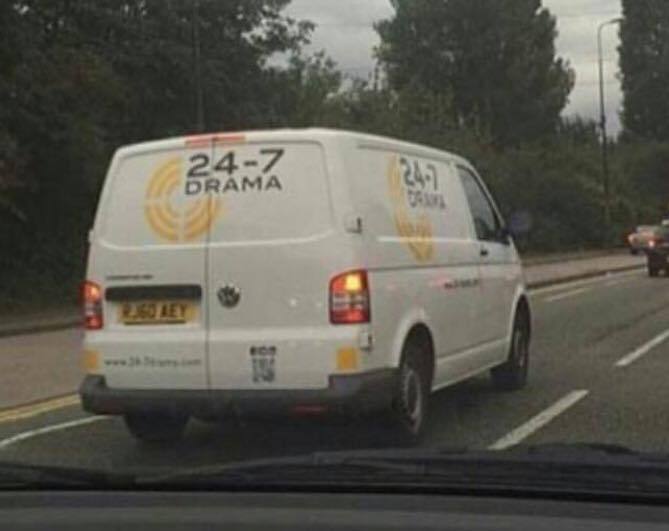 Free Advice