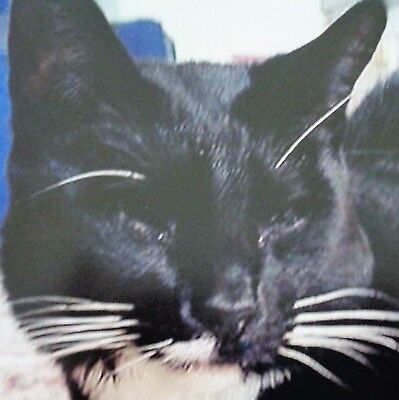 Our mission is to provide permanent sanctuary to lost or abandoned blind cats deemed unadoptable by traditional animal shelters, to foster a safe and healthful environment and to promote the welfare of these cats for the balance of their natural lives.
eBay for Charity
Registered with eBay for Charity.
Start selling for The Magoo Room, Inc.