The DC LGBT Center educates, empowers, celebrates, and connects the lesbian, gay, bisexual, and transgender communities. To fulfill our mission, we focus on four core areas: health and wellness, arts & culture, social & support services, and advocacy and community building. We envision communities where LGBT people feel healthy, safe, and affirmed.
eBay for Charity
Registered with eBay for Charity.
Start selling for The Metro DC Community Center Inc.
Shop to support
Gay Day at the Zoo T-Shirt - Cobalt Version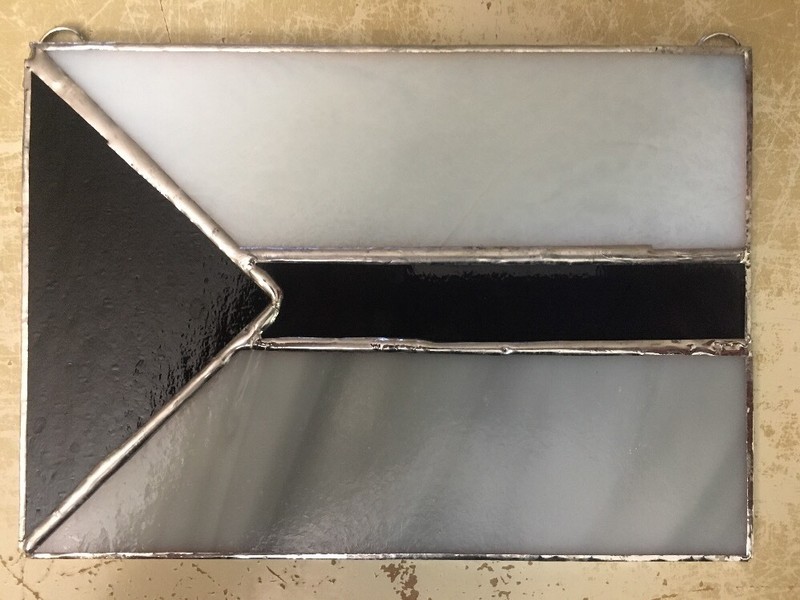 DEMISEXUAL Pride Flag Done In Stained Glass (003)