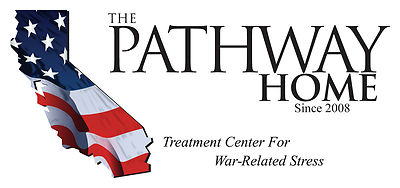 The Mission of The Pathway Home is to provide evidence-based and holistic treatment for veterans of the Iraq and Afghanistan wars who are struggling with Post Traumatic Stress (PTS), mild Traumatic Brain Injury (mTBI) and other deployment-related issues. Our agency seeks to dramatically improve the quality of life for these veterans by providing them the therapeutic tools; education and community support they need to successfully integrate into society.
eBay for Charity
Registered with eBay for Charity.
Start selling for The Pathway Home, Inc.