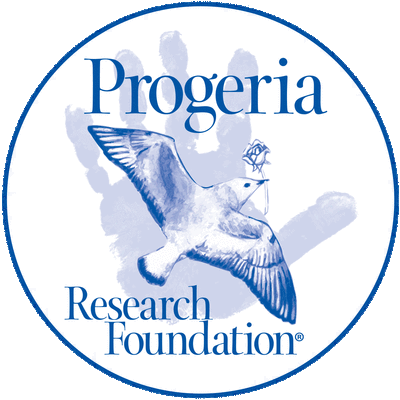 The Progeria Research Foundation, Inc.
Peabody, MA
PRF s mission is to discover the cure and effective treatment for Progeria and its aging related disorders, including heart disease. Progeria is a fatal, premature aging disease that afflicts children, who die of heart disease at an average age of 13 years. We are in a race against time to find the cure for this devastating disease, which may also provide keys for treating millions of adults with heart disease and stroke associated with the natural aging process.
eBay for Charity
Registered with eBay for Charity.
Start selling for The Progeria Research Foundation, Inc.